Do you want to lock in your love locks in Nepal? Then visit Jawalakhel, Lalitpur.
In this article, we are going to share detailed information about lock locks in Nepal.
Love locks are simply padlocks. As a symbol of love, people used to lock padlocks to a public fixture. Most of the people used to write message, wish, or their names on lock locks.
There are many places around the world that are famous to put love locks. Some of these are Most Ljubavi (Serbia), Pont des Arts (Paris), Makartsteg Bridge (Salzburg), N Seoul Tower (Seoul, South Korea), etc.
There is also a place in Nepal where you can lock in your love locks. Its wall has decorated with "LOVE" words. This place prefers no entry fees. Here, you can find hundreds of padlocks that symbolize everlasting love.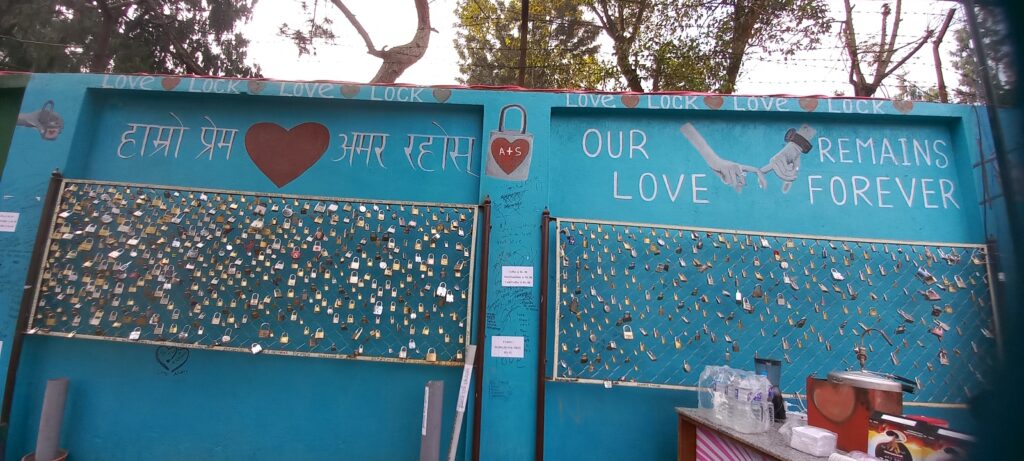 Recently, two grid wire boards are available to put love locks. After writing the message, people can lock it on any parts of two boards they like.
There is also a temple and a coffee station. And yes! You can also visit the temple, take photos or videos, and can enjoy the coffee here.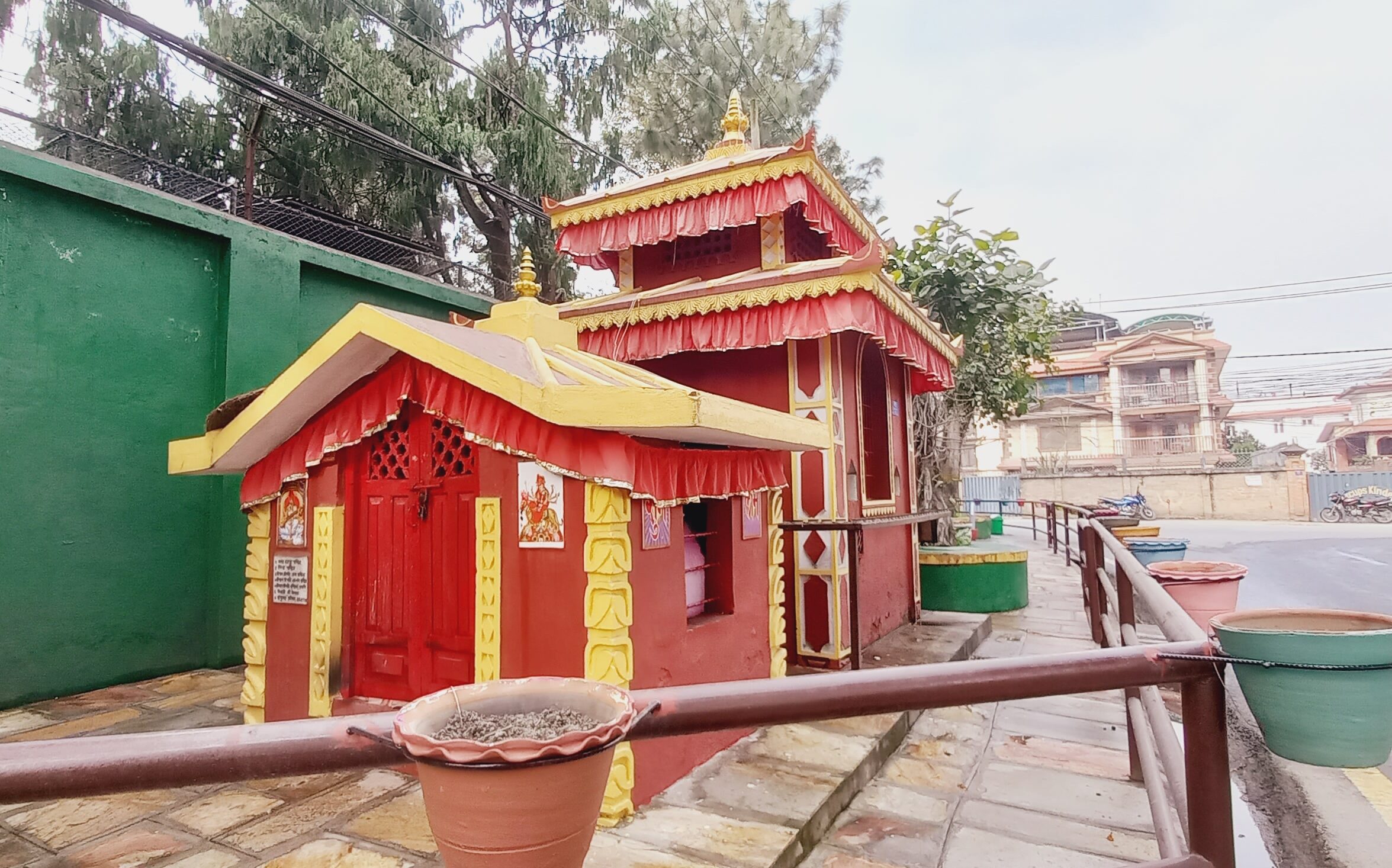 This place locates in Jawalakhel, Lalitpur. It takes only 5 minutes to reach here on foot from Central Zoo and about 20 minutes from Ekantakuna. You can also reach here on private or public vehicles.
It's one of the best places to visit in Kathmandu, especially for those who have a "Soulmate". But don't worry! single people can also hang locks here.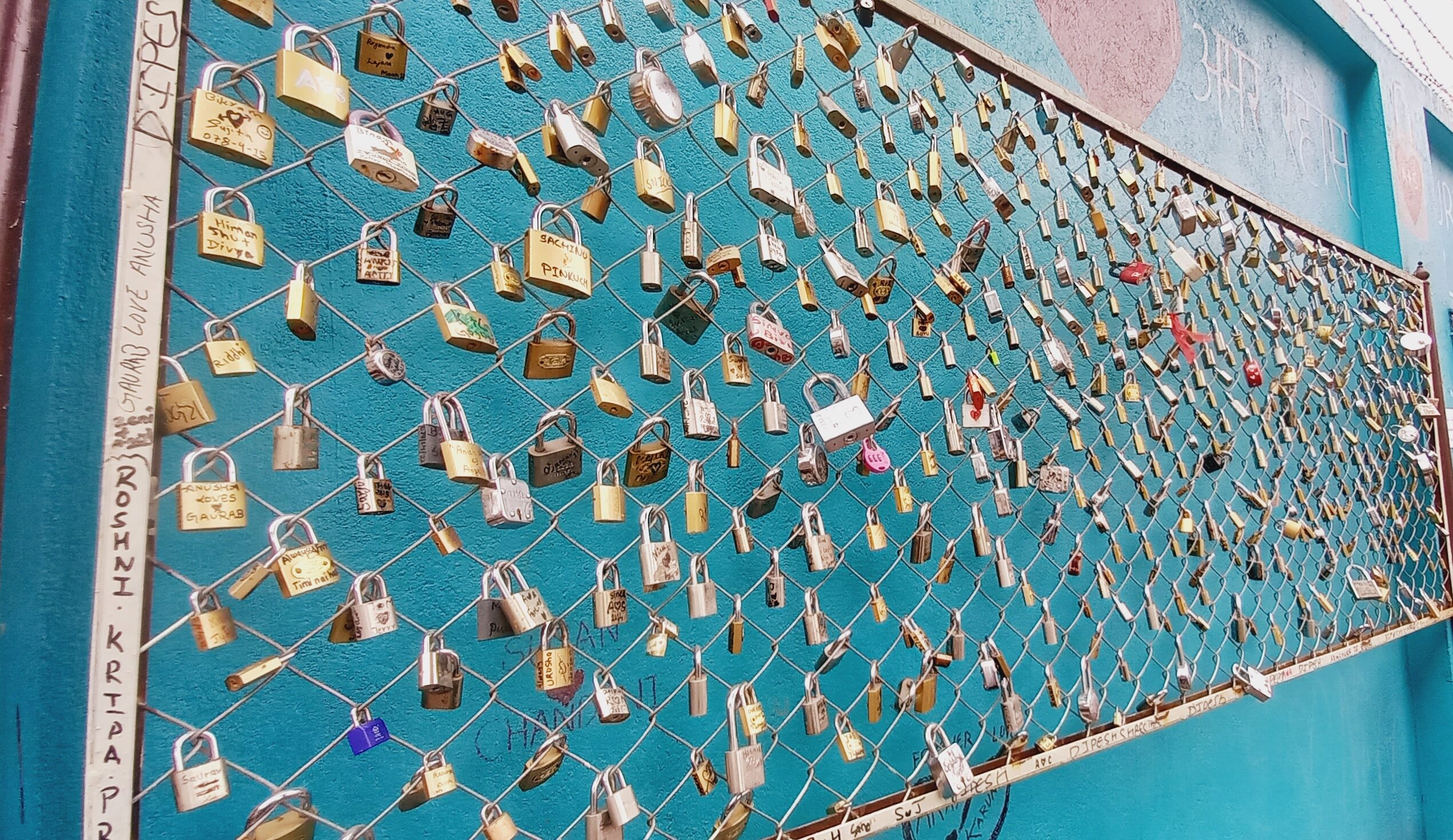 If you are in Kathmandu, then visit this place at least once. You can also buy a lock and hand here by leaving a sweet message or wish. For sure it will be fun and memorable.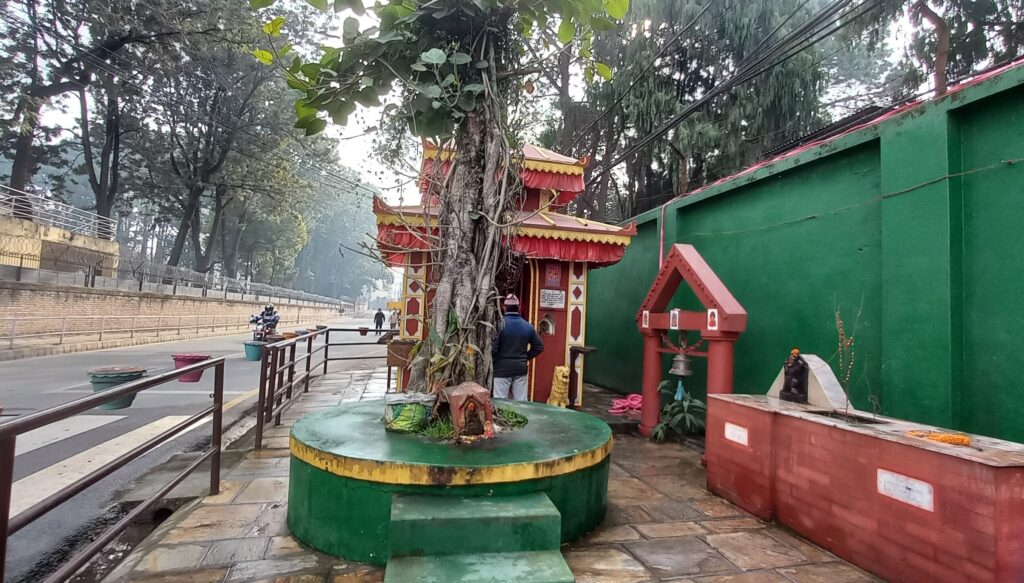 We hoped this article was helpful.
If you liked this article, then please stay connected to us on Facebook, Instagram, YouTube, and Twitter.