Visit Dharan Clock Tower (Ghantaghar)
Are you planning a Dharan trip? If it is so, then add the Dharan Clock Tower to your list.
Dharan Clock Tower
It is one of the most beautiful places to visit in Dharan Nepal. This tower is situated in Bhanu Chowk, in Dharan-6. The height of this tower is about 76.5 feet (23.3 m).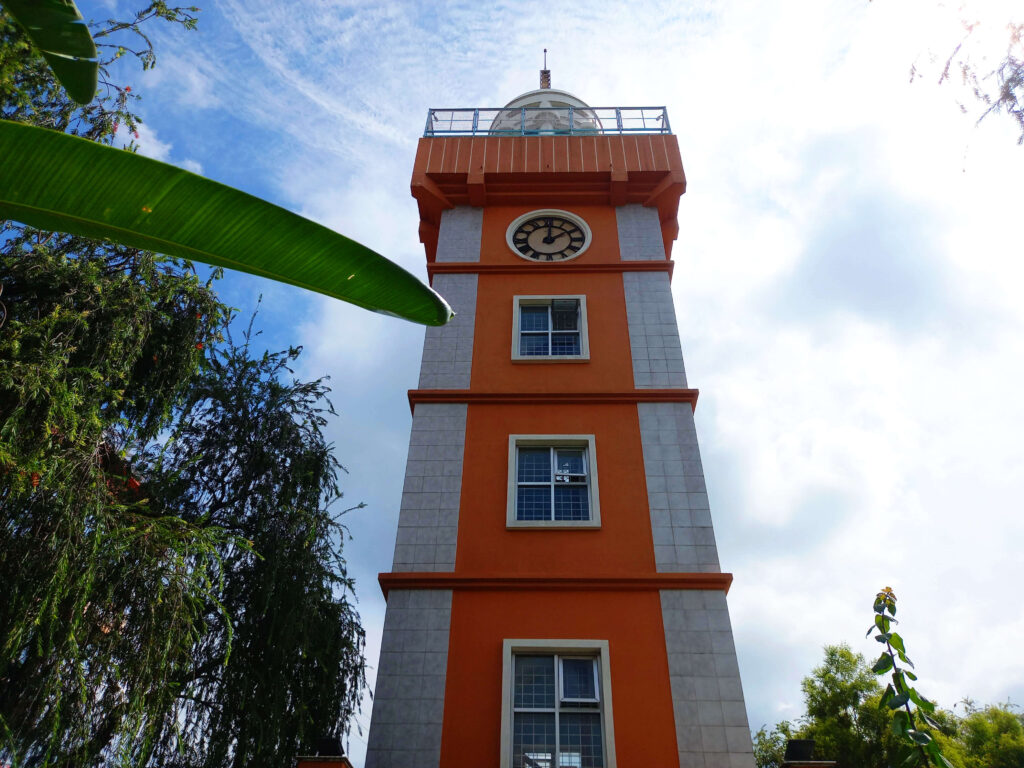 There is a beautiful garden around the tower. Various species of flowers bloom here. There are some comfortable benches where you can hangouts with your friends or relatives.
From the top of the tower (viewing platform), you can observe the entire view of Bhanu Chowk and the green hills. To reach there, you have to walk upstairs. Many photographs related to Ghantaghar have been kept here.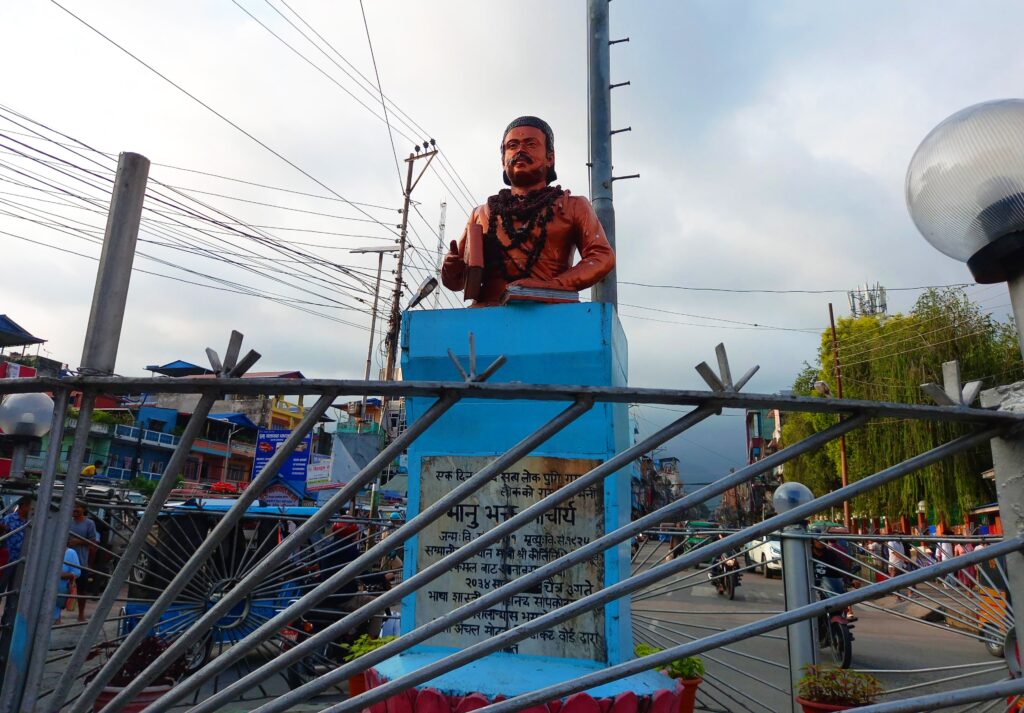 The design of the Dharan Clock Tower nearly resembles the Clock Tower of Hong Kong. Since 2062 BS, people have been allowed to visit this tower. The entry fee is Rs. 10. But if you want to climb the Clock Tower, then you should take a ticket of Rs. 20.
The major things to do in the tower are to roam around the park, photo, and video shoots, and to observe marvelous views of the city.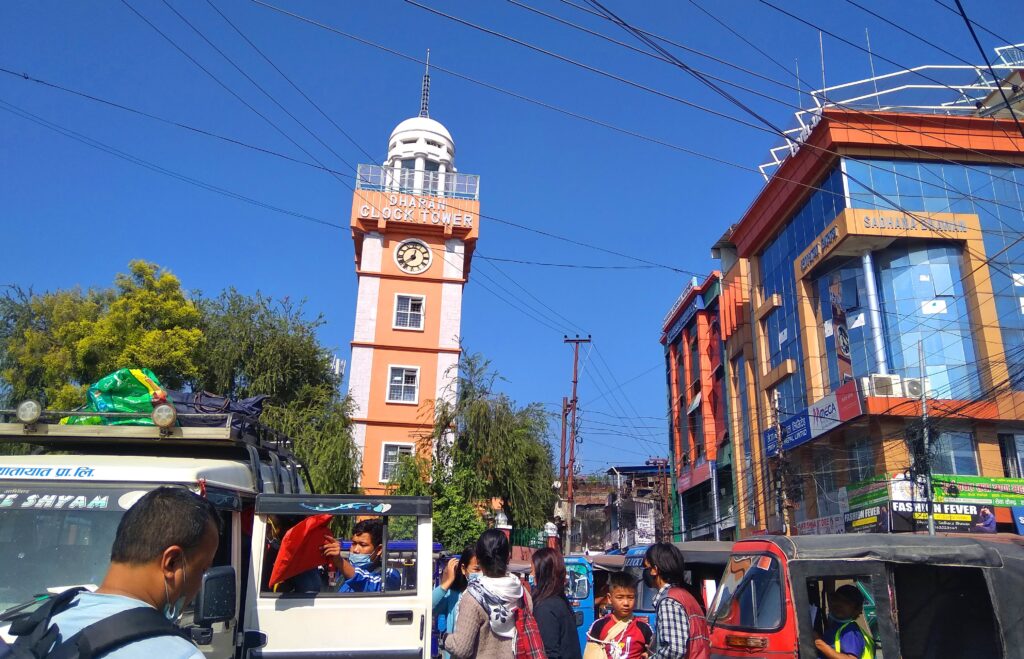 Earthquake Memorial
There is an Earthquake Memorial (in the form of a granite pillar). It was built in memory of those who died in the devastating earthquake of 2045 BS.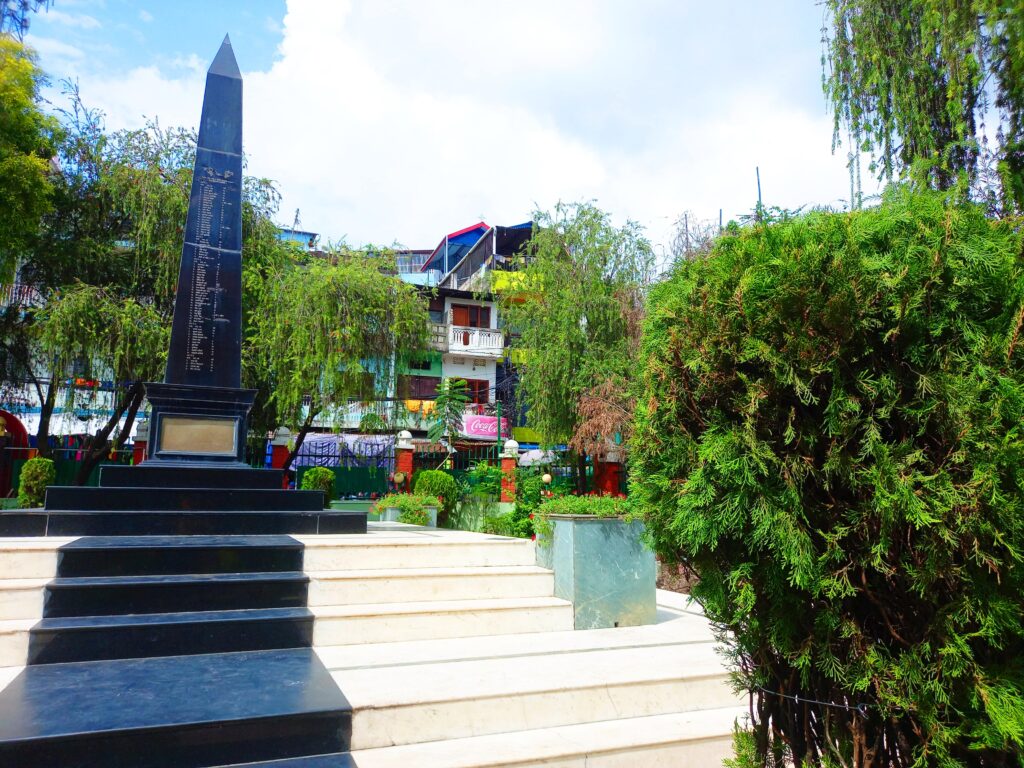 From any part of Dharan, you can easily reach here either in your vehicle or in an auto rickshaw. This clock tower is just beside Dharan Bus Park.
Ganesh Temple
Ganesh Temple is another attraction of the clock tower. The night view of the temple is breathtaking.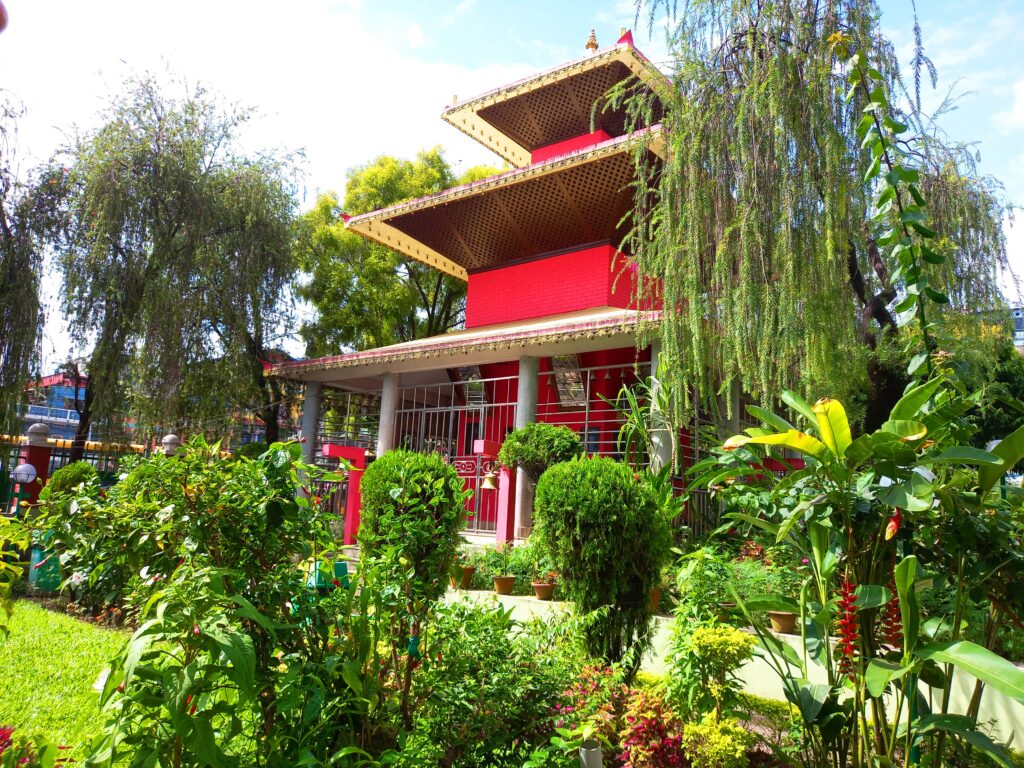 If you are in Dharan, then never miss to eat Aalu Nimki, Thuppa, and Pork Momo. These are special street foods in this area. 
We hope this article was helpful.
If you liked this article, then please stay connected to us on Facebook, Instagram, YouTube, and Twitter.