Top 8 Best Places to Visit in Biratnagar
Are you looking for the best places to visit in Biratnagar, Eastern Nepal? Then, this article will guide you.
Biratnagar is one of the major cities in Eastern Nepal. It is also the capital city of Province No. 1. This city offers a warm and temperate climate.
1. Biratnagar Airport
It is one of the busiest airports in Nepal. This airport is situated in the northern part of Biratnagar bazaar, Province No.1. Its other name is Gograha Airport.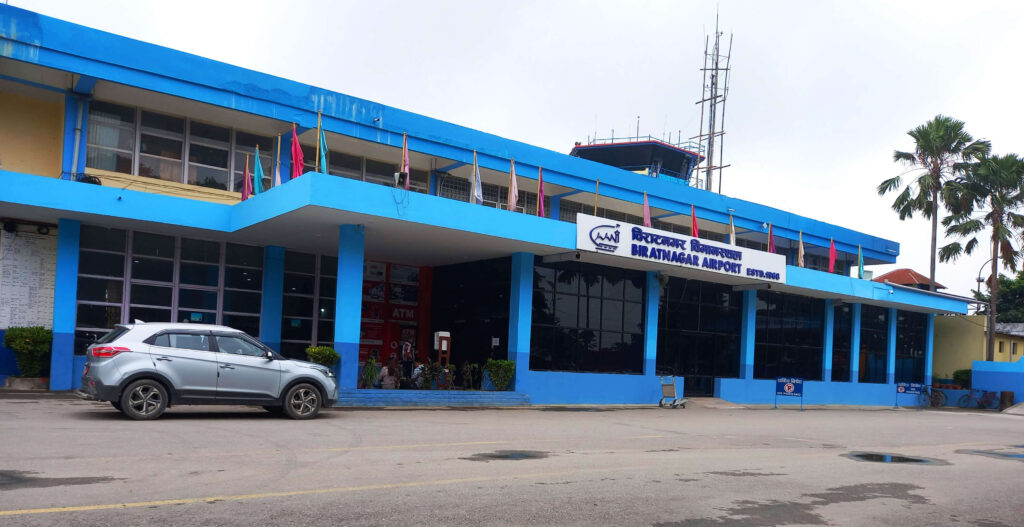 This airport is 5 km away from Biratnagar and 370 km away from Kathmandu. Sometimes, in the monsoon season, incessant rainfall affects flights to Biratnagar airport. 
There is a beautiful garden which makes the airport more attractive.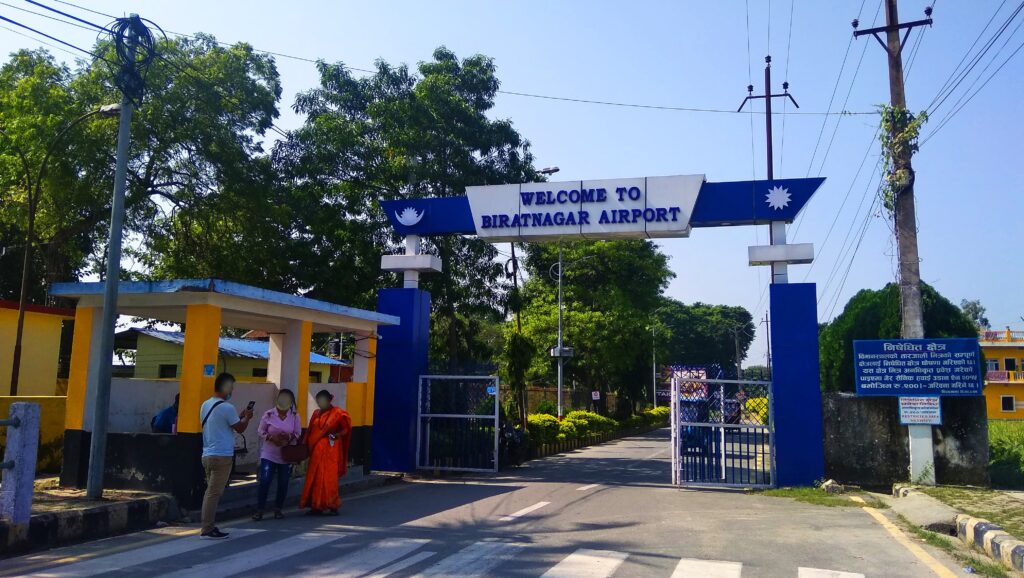 2. Biratnagar Jute Mill
This Jute Mill is one of the famous historical places in Nepal. It is the oldest as well as the biggest jute mill in Biratnagar, Eastern Nepal. It was established by Juddha Shamsher Rana in 1936 A.D.
3. Biratnagar Bus Park
This bus park is one of the busiest bus parks in Nepal. It offers good transportation service. You can find short as well as long-distance running buses here.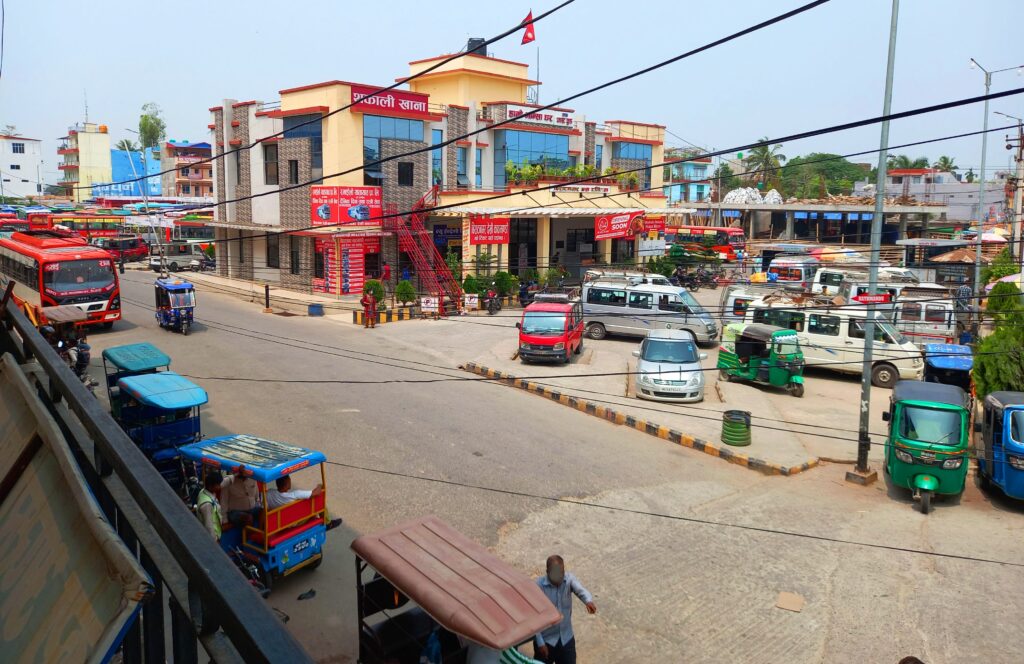 There is a well-managed parking space for vehicles. Many hotels and lodges are also available around the bus park.
Watch the full video here: https://youtube.com/shorts/2yaHD348hfM?feature=share
4. Eco Child-Friendly Park
It is a small but beautiful children's park in Biratnagar. Gardens and fountains make the park more attractive. For sure it is the best place to hang out with kids.
5. Kali Mandir
Kali Mandir is located at the heart of the city. It is one of the most visited religious sites in Biratnagar. This temple is made up of blocks, cement, and wood. It is a pagoda-style temple and it has three beautiful rooftops.
Kali temple is devoted to the Hindu Goddess Kali. It gets large numbers of devotees, especially during the Dashain festival.
6. Ram Janaki Mandir
It is another famous Hindu temple in Biratnagar (Province no.1 of Nepal). This temple is dedicated to Lord Ram. It offers a clean and peaceful environment.
Marriage ceremonies and other programs are also used to held here. 
7. Lakshmi Narayan Mandir
It is one of the religious places in Panchali. This temple is a popular destination for local devotees.
8. Saraswati Mandir
Saraswati Mandir is the oldest temple in Biratnagar. Large numbers of local devotees come here to worship the goddess Saraswati.
Other temples to visit in this city are Durga Mandir, Ram Janki Mandir, Astachiranjiwi Mandir, Banaskhandi Mahadev Mandir, Sani Mandir, Durga Mandir, Satya Narayan Mandir, Shiva Mandir, Ganesh Temple, Hanuman Mandir.
You can also visit Mango Garden near bus park. It provides fresh and cool air in a hot climate.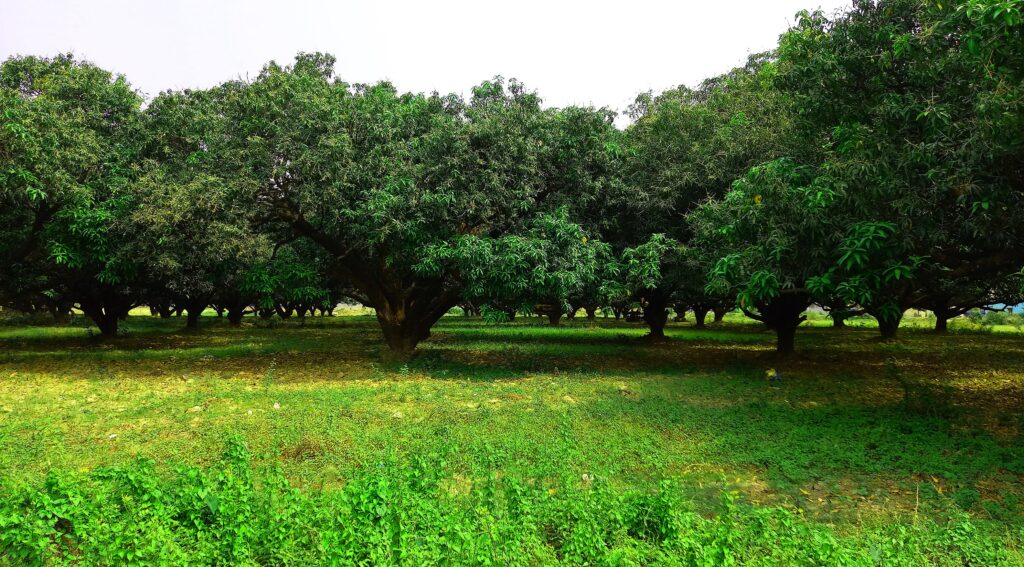 We hope this article was helpful.
If you liked this article, then please stay connected to us on Facebook, Instagram, YouTube, and Twitter.