Drive in Incredible BP Highway, Nepal
Are you planning a long drive? If it is so, then drive on the BP highway.
This highway offers scenic journeys. Its other names are Banepa Bardibas Highway, Sindhuli road, and H06 road.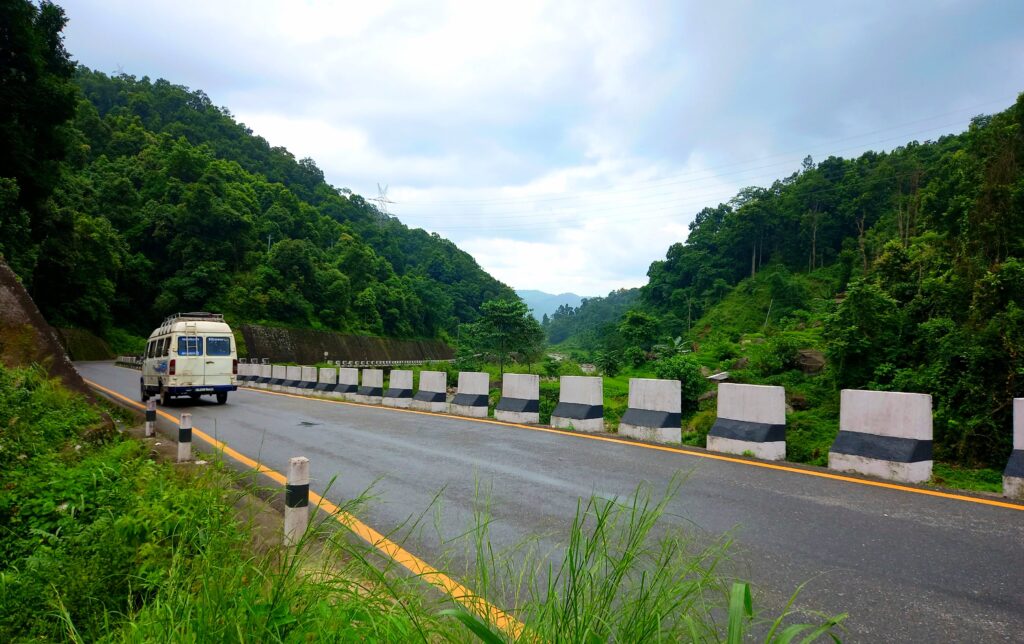 This road is about 158 km long. In memory of Bishweshwar Prasad Koirala (Former Prime Minister of Nepal), it is named BP highway. It connects the Terai districts with Kathmandu, the capital city of Nepal.
Construction work on the BP highway was started in November 1996 and finished in July 2015. Retaining and gabion walls make the road more attractive.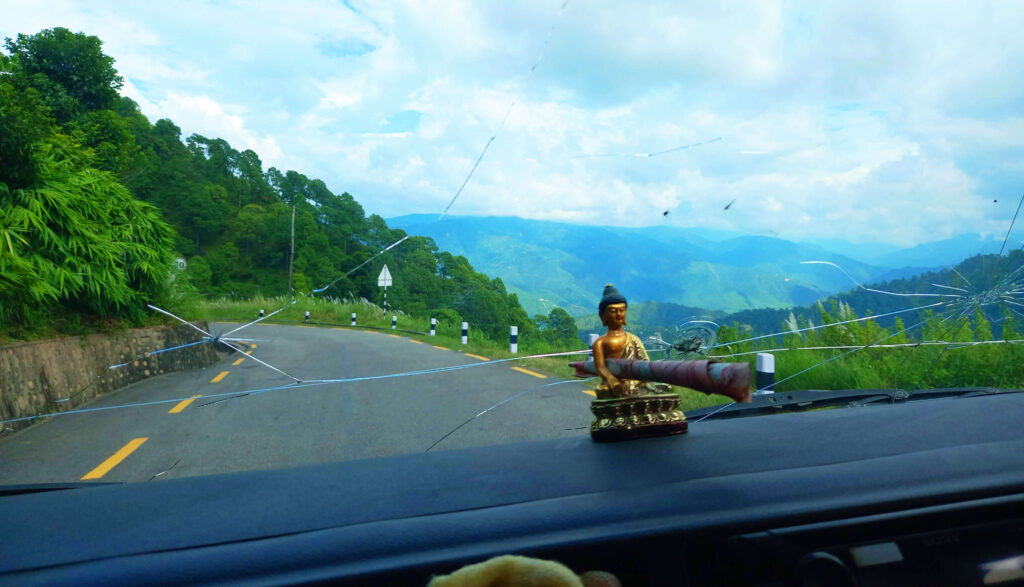 This road passes through several hills, rivers, forests, and villages. Of course, you can enjoy stunning views of green hills and mountains. Moreover, it contains some viewpoints (Selfie Danda) where you can observe attractive road bends.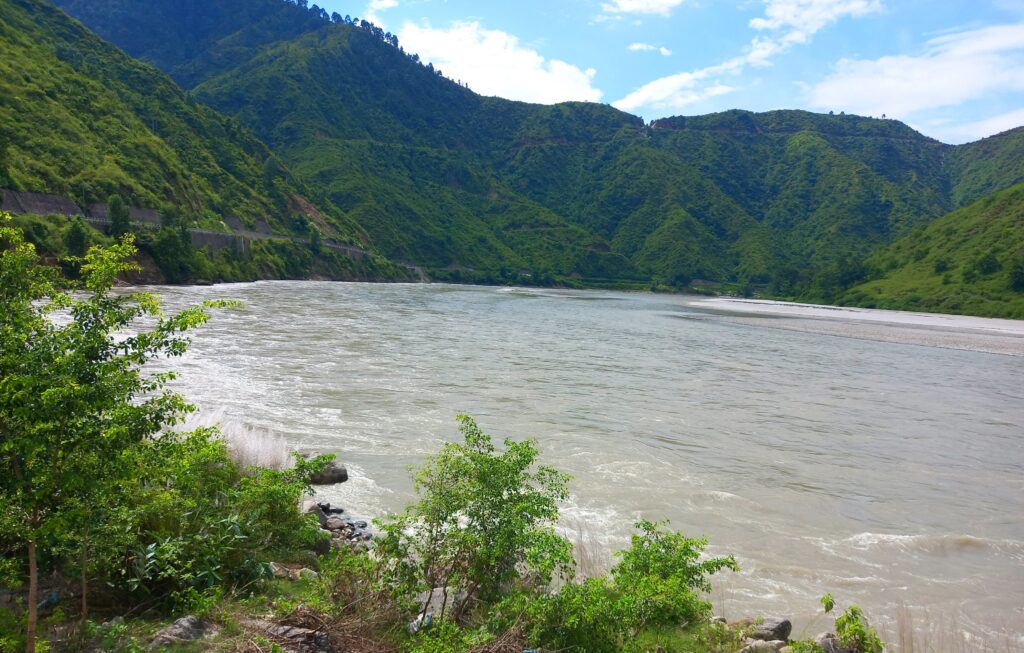 It takes about 4-5 hours to complete the BP highway drive. On your trip, you can capture beautiful nature scenes.
Roads contain narrow sharp bends. At the same time, landslides can occur during the rainy season. It is also susceptible to earthquakes and floods. So, be careful while driving.
Mulkot Mirror Wall
Mulkot Mirror Wall is another attraction of BP highway that enhances the beauty of the road. It is situated near Mulkot village. There is a small temple of the goddess Seti Devi.
Large numbers of mirrors have been kept here on the retaining wall. You can also hang a mirror on the wall as an offering to Seti Devi Mata. According to local people "these mirror installations prevent road accidents".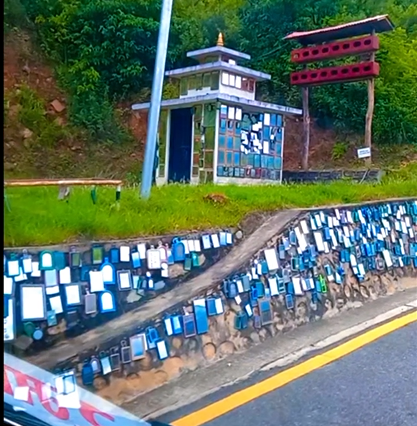 We hope this article was helpful.
If you liked this article, then please stay connected to us on Facebook, Instagram, YouTube, and Twitter.