Visit Taltalaiya Fun Park, Itahari
Are you planning to visit Taltalaiya Park in Itahari? If it is so, this article will help you to know about this park.
Taltalaiya is a famous wetland and the best place to visit in Eastern Nepal. It is located in Itahari, which is a sub-metropolitan city in the Sunsari district. This park covers a large area (about 76 hectares).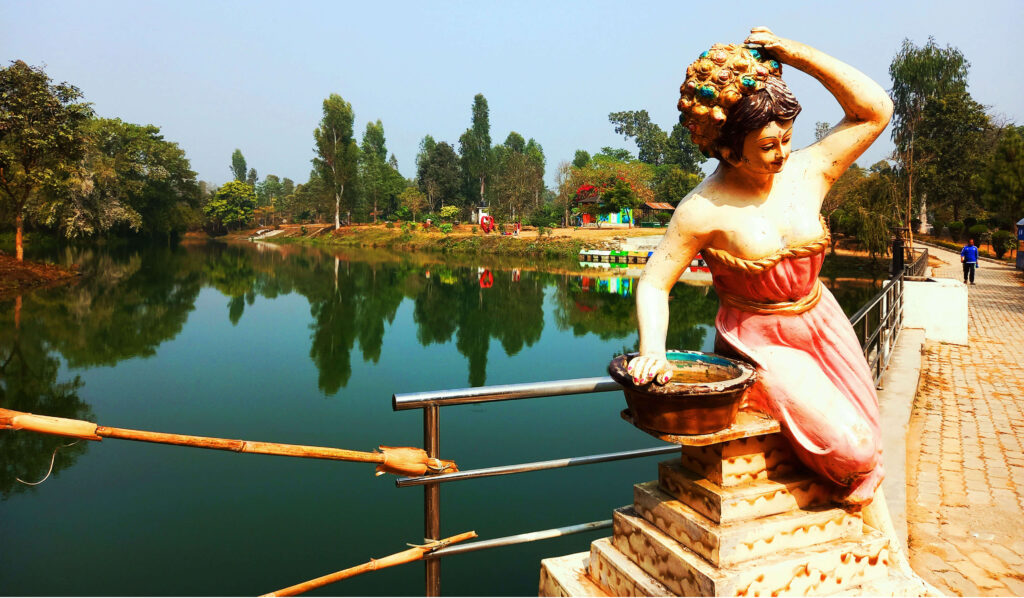 Dense forests, natural lakes, a view tower, and a peaceful environment are major beauties of this park. Taltalaiya park is also famous for picnics, school field visits, and photo and video shoots. It takes an entry fee.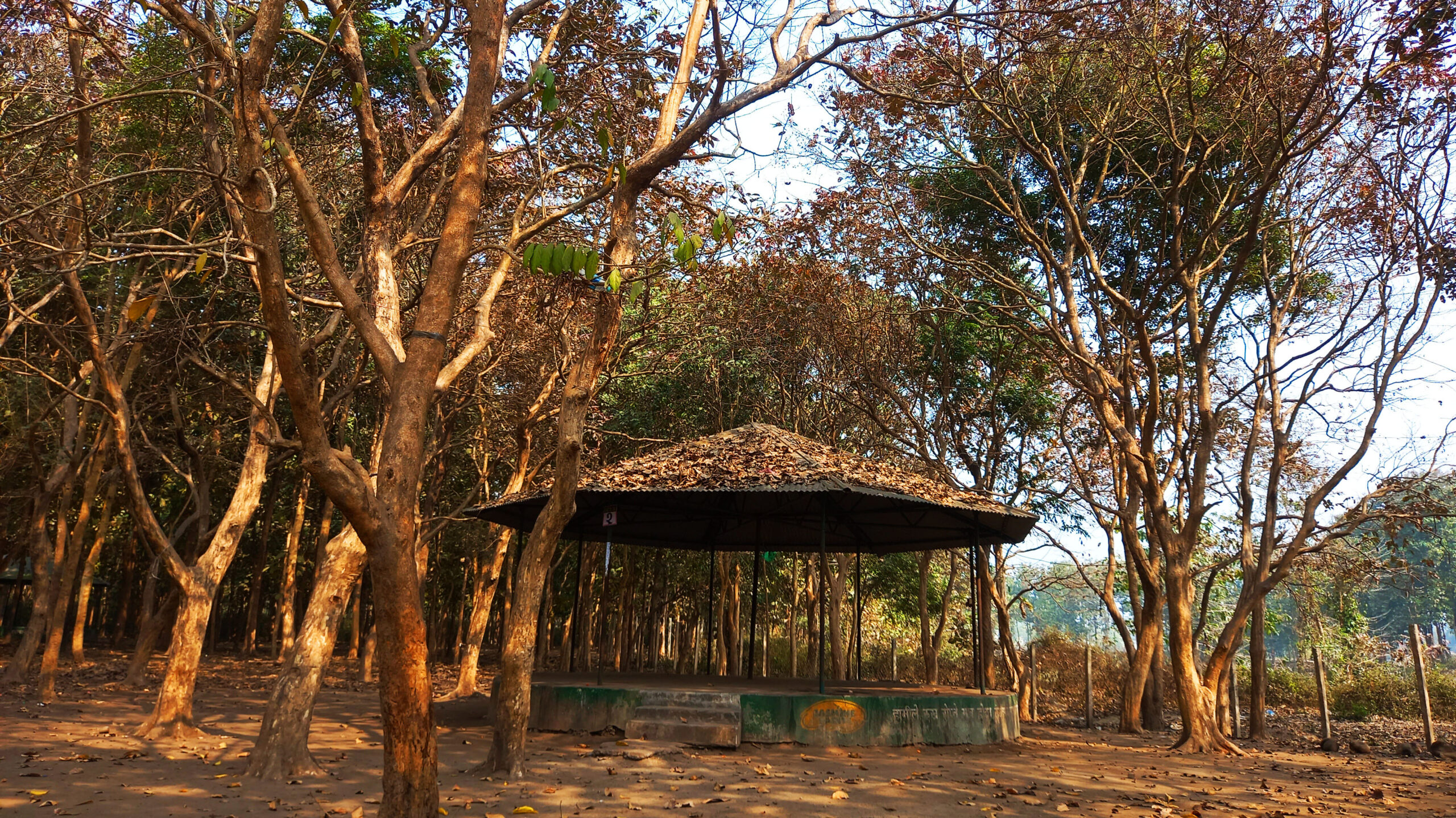 This park has a mini zoo. It conserves some animals and birds, including porcupines, foxes, tortoises, horses, deer, wild cats, peacocks, turkeys, owls, etc.
Beautiful stone sculptures make the park more attractive. It includes human and animal body sculptures i.e. Human heart statue and a fish statue.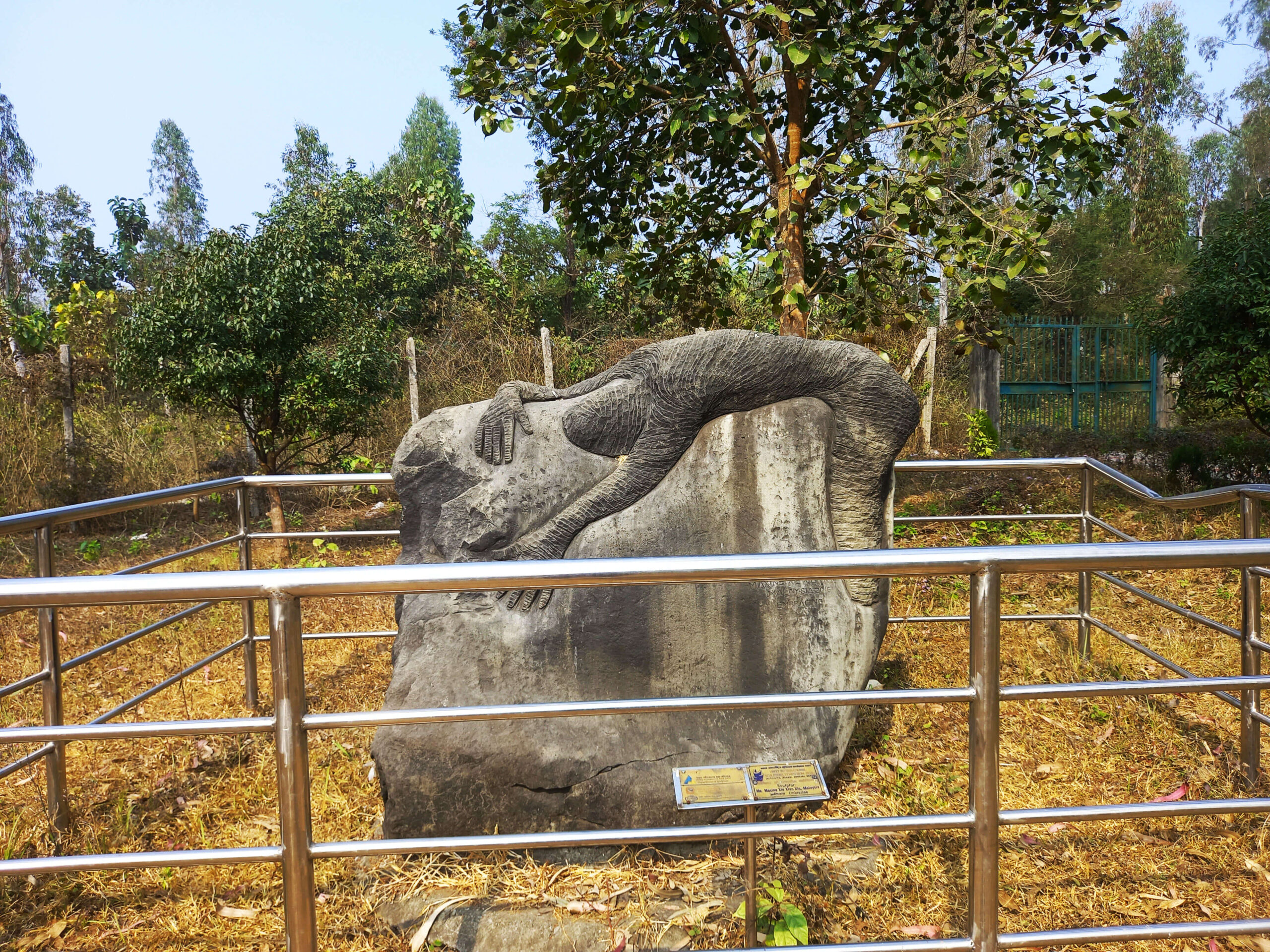 There are 5-7 lakes in Taltalaiya that offer boating. A well-managed Children's park includes swings, a merry-go-round, and other games. And yes, your children can also have fun there.
Taltalaiya fun park is located just 5 km away from the Itahari highway. It takes about 30 minutes on an auto rickshaw or a city safari from Itahari Chowk. You can also go there in a personal vehicle.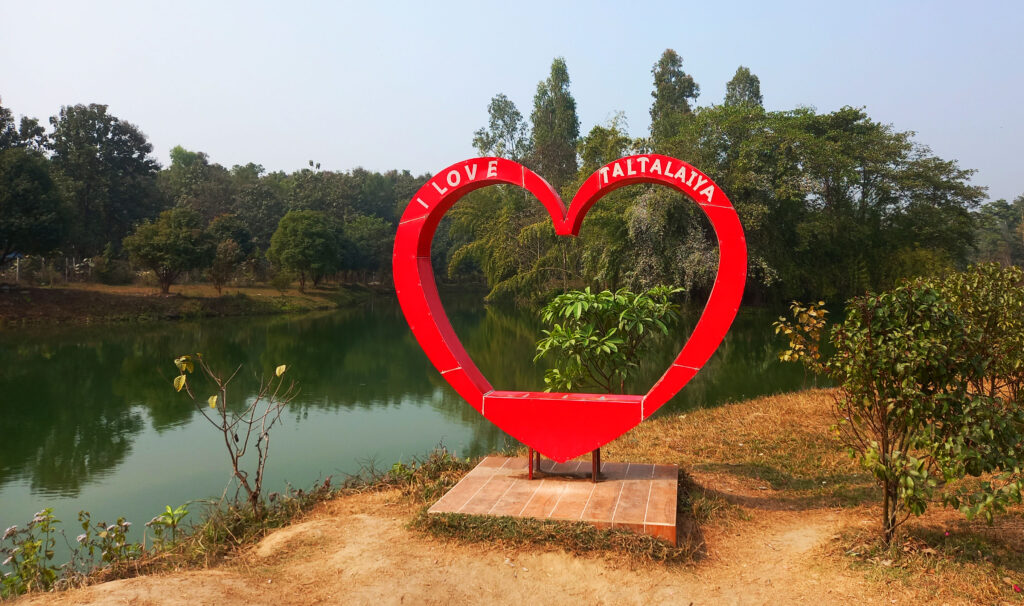 If you are in Itahari, then never miss visiting this park. It can be a nice opportunity for you to be close to nature.
Other best places to visit in Itahari are Shree Krishna Pranami Temple and Triveni River Side Resort.
We hope this article was helpful.
If you liked this article, then please stay connected to us on Facebook, Instagram, YouTube, and Twitter.