Siddhakali Temple: A Famous Religious Site in Bhojpur, Nepal
Are you looking for a religious site in Bhojpur, Nepal? If it is so, then visit Siddhakali Temple.
Siddhakali Temple is one of the famous Hindu temples in Nepal. It is located in the headquarters of Bhojpur district, Eastern Nepal.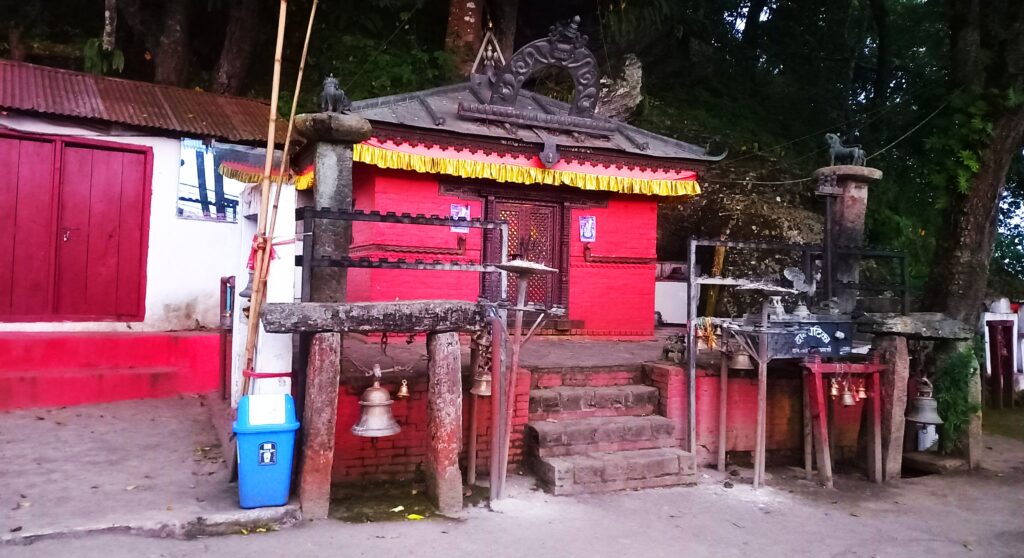 This temple is situated at the top of the hill, near Bhojpur bazaar. Visitors have to walk upstairs for 5 minutes to reach the main gate of the temple.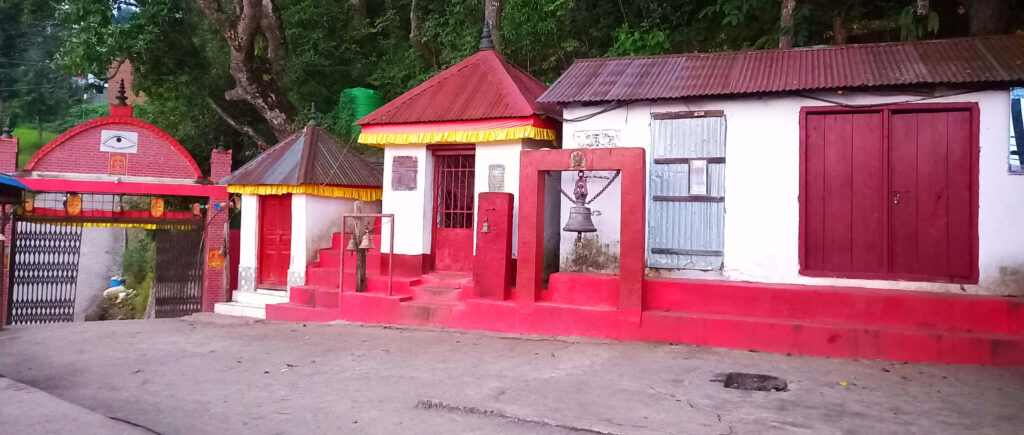 Siddhakali Temple is situated 3 km away from Bhojpur airport. But it takes only 7 minutes to reach here from the Bhojpur bus stop.
There are about 4 small temples with great architecture. They have a red color. Large numbers of big as well as small bells have been kept here.
Green forest is found around the temple. Hundreds of pigeons also shelter here. For local people, this place is the first choice for morning and evening walks.
There are two main gates, where visitors can enter the temple area.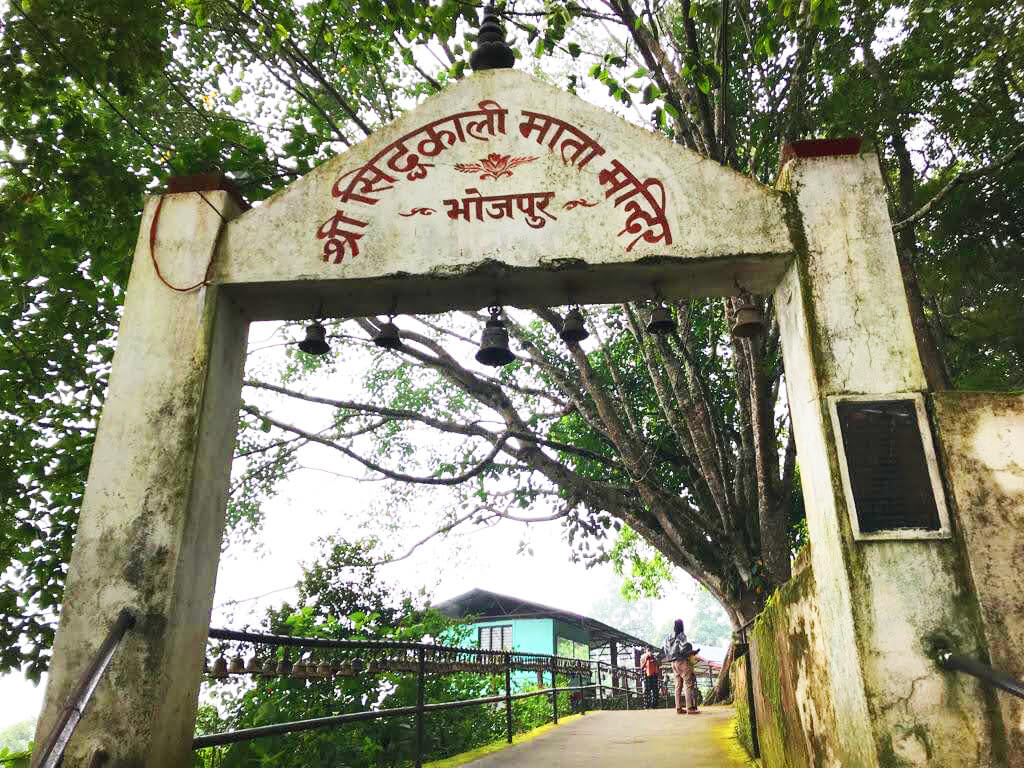 The Temple area also offers some comfortable benches. Visitors can sit here and enjoy the peaceful environment of the temple.
Near a temple, there is a view tower. It offers the entire view of Bhojpur Bazaar. But sometimes, the bazaar view will not be clear, mostly in foggy weather.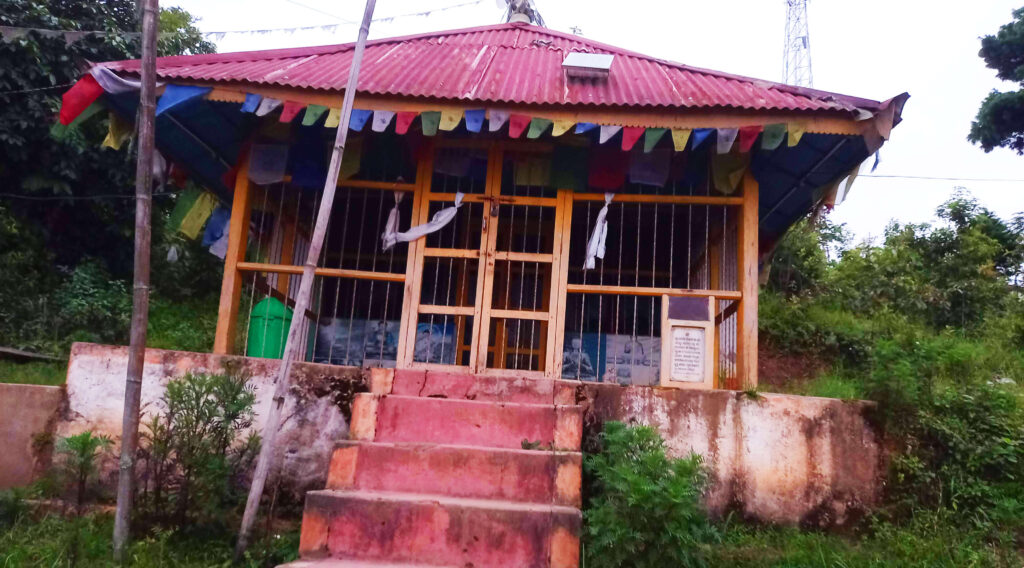 Bhojpur Bazaar
Bhojpur Bazaar is the best place to visit in Eastern Nepal which is famous for Khukuri (Gurkha knives) and Karuwa. Visitors can reach here either on the flight or on bus travel.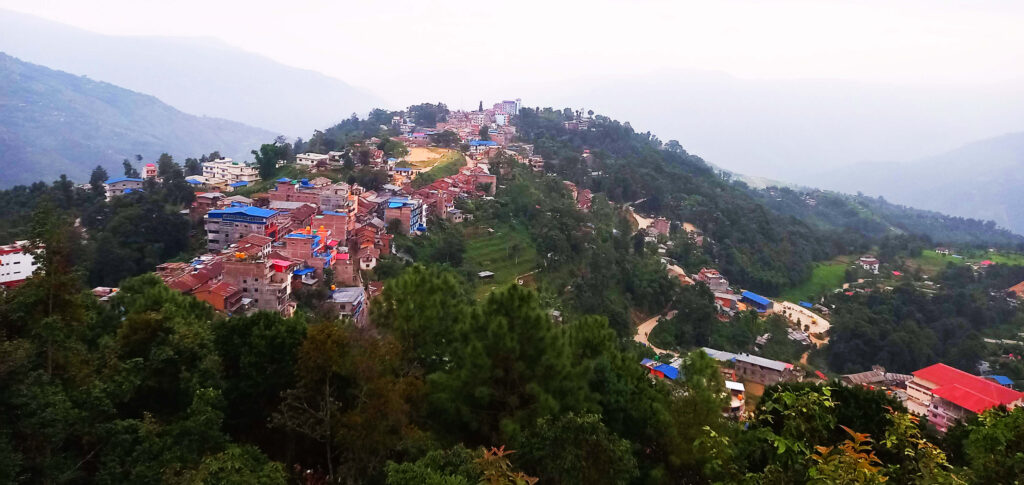 Saat Dhara (7 taps) is a major attraction of the Bhojpuri bazaar. Fresh water runs in each tap. For Local people, this water is a major source for cooking, drinking, and washing.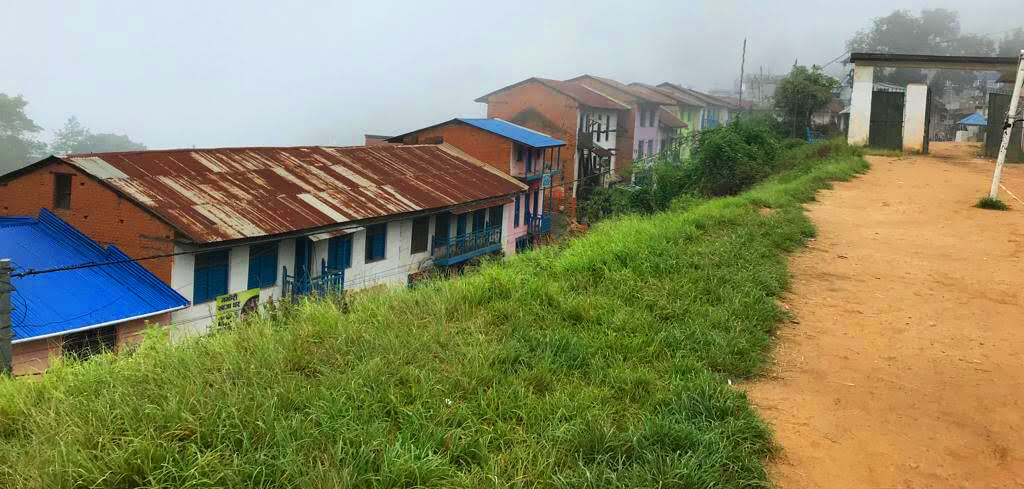 Other famous places in the Bhojpur district are Temke Dada, Shilichung Dada, Pikhuwa Khola, Khoksik Village, Ghoretar Bazar, Salpa Pokhari, Maiyung Dada, etc. 
 We hope this article helped you to know about the Siddhakali Temple.
If you liked this article, then please stay connected to us on Facebook, Instagram, YouTube, and Twitter.