Chovar Hill – A Short Hiking Spot Near Kathmandu Valley
Are you looking for a short hiking spot near Kathmandu valley? Then visit Chovar hill.
Chovar hill or Chobhar dada is one of the nearest hiking spots in Kathmandu, Nepal. The Nepali meaning of hill is dada. Large numbers of local tourists come here for hiking.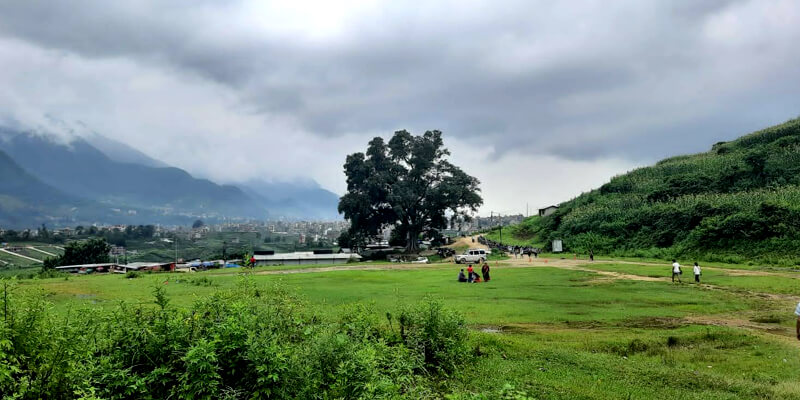 This hill locates only 9 kilometers away from central Kathmandu. Its exact location is Dakshinkali road, Kirtipur-6. Visitors can easily reach here either from local or private vehicles.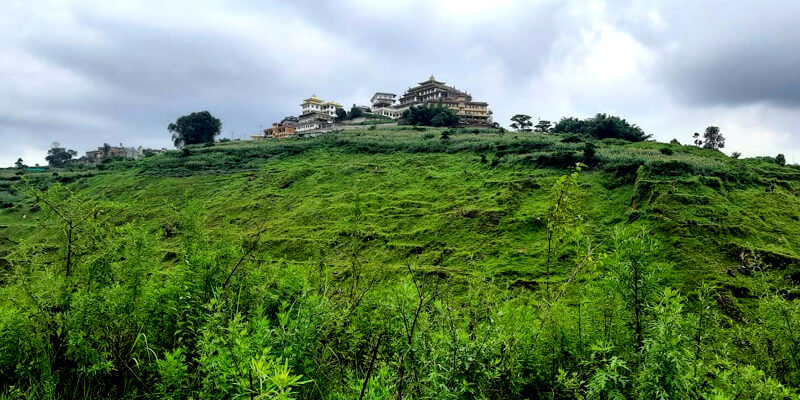 This place is also famous for film shooting. From March to August, new plants grow which makes the hills green and beautiful.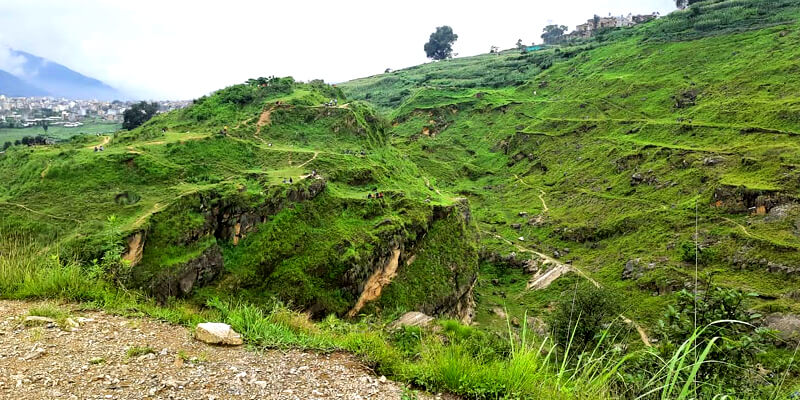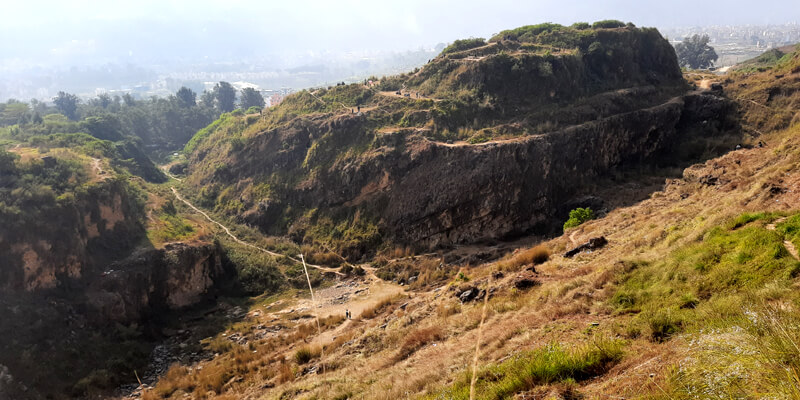 The availability of limestone makes the hill more famous. During the rainy or wet season, a temporary lake used to form. Children enjoy swimming here. But this lake completely dries out in the dry season.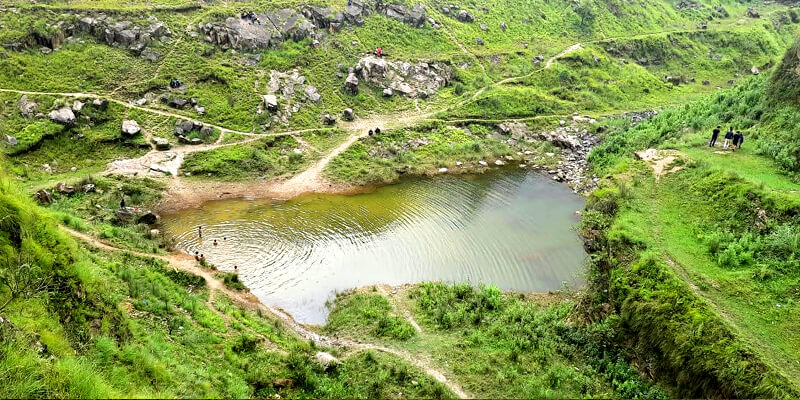 There is a big statue of Manjushri god. It is believed that Manjushri had played a great role in transforming the big lake into Kathmandu valley.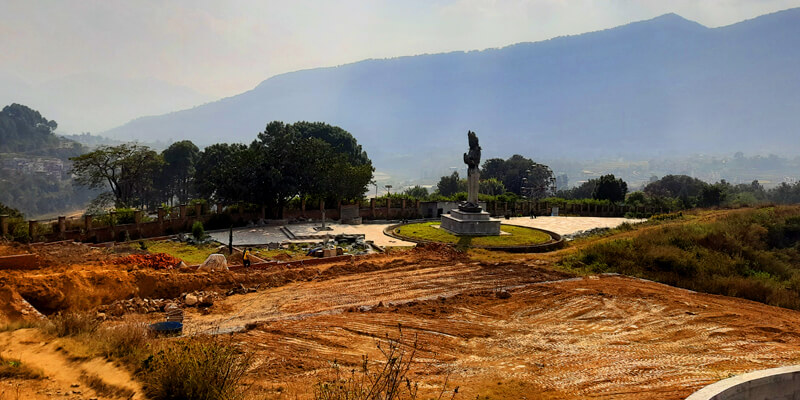 Two Temples; Adinath Lokeshwar and Jal Binayak temple are also located near the hill. These temples are sacred to Buddhists and Hindus.
There is a park named Manjushree Park. Inside the park, there is a rock and flower garden where the visitor can click photos and videos. This park also offers the view of an old suspension bridge.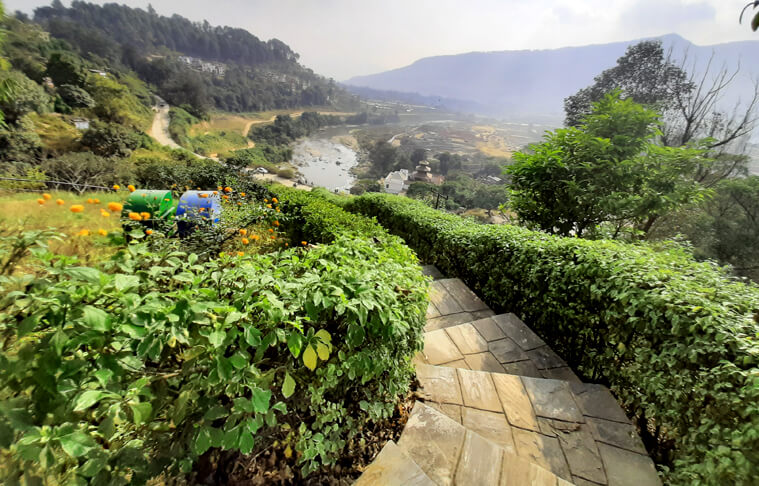 At the same time, there is also the largest cave (about 1250 meters long). The cave locates just above the Chovar gorge. This cave makes the park more popular.
It is free to visit the hills of Chovar. But to enter Manjushree Park, visitors should take a ticket. Street foods like Chatpate and Panipuri are also available at the gate of the park.
We hope this article helped you to know about the Chovar hill.
If you liked this article, then please stay connected to us on Facebook, Instagram, YouTube, and Twitter.