An Introduction to Shree Singheshwari Secondary School
Do you want to know about the Shree Singheshwari Secondary School of Nepal?
It is a government school located in Ramprasadrai rural municipality-7, Basikhora in Bhojpur Nepal. Basikhora covers an area of 18.54 square kilometers (https://ramprasadraimun.gov.np).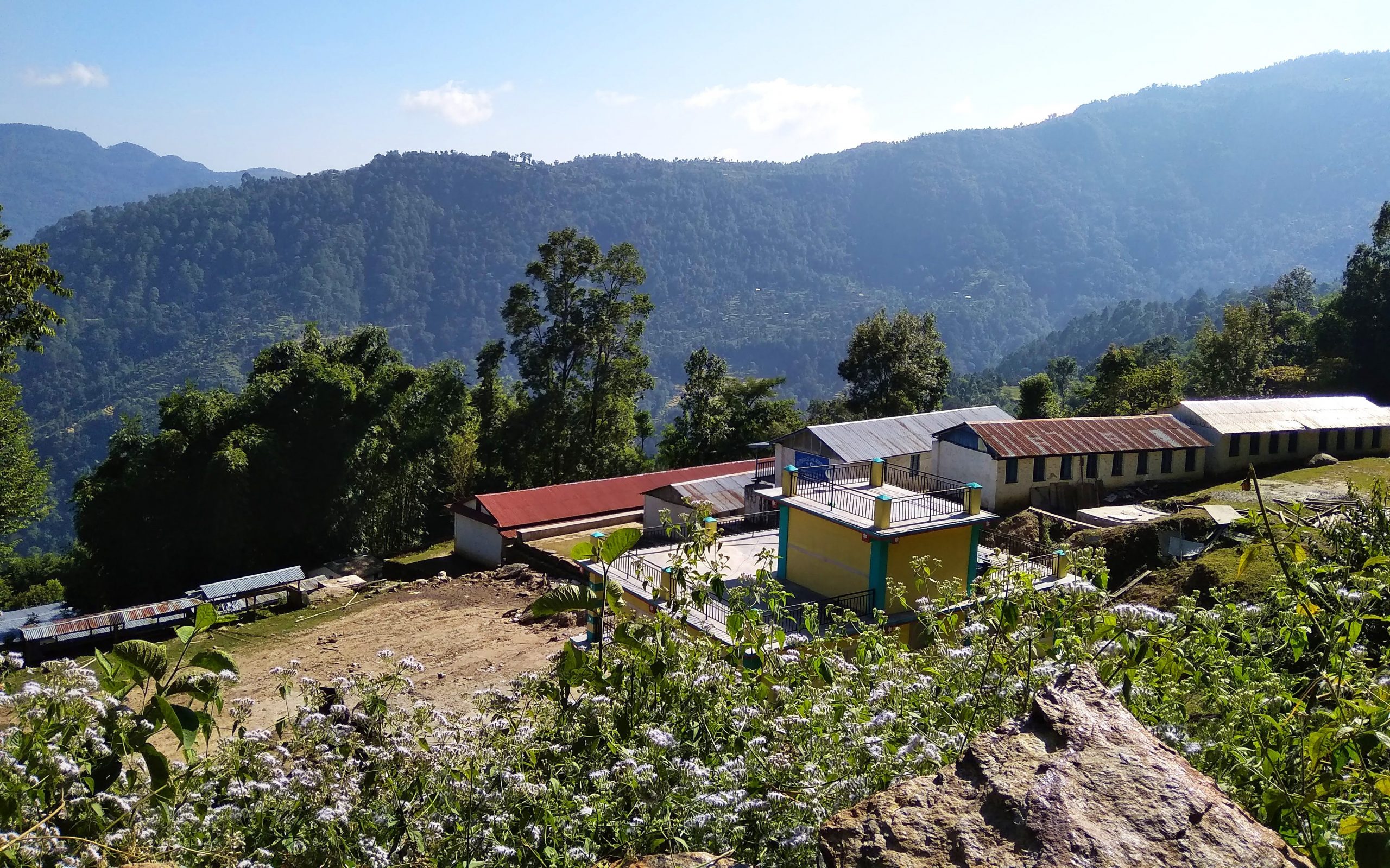 This secondary school locates just 33.30 kilometers away from the Headquarter of the Bhojpur district. It was established on 20th Ashwin 2016 B.S. (6 October 1959). It provides quality education to the students of primary, lower secondary, secondary, and higher secondary levels.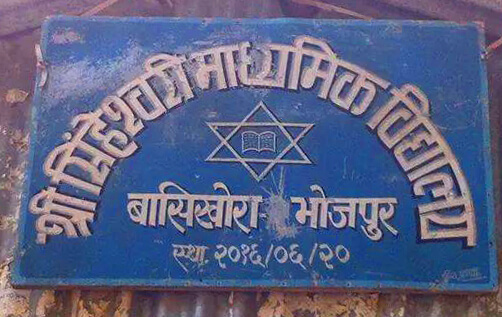 Every year, this school gets large numbers of students from nearer villages like Khoksik, Bahurang, Bhanjyang, and Bakchakha, etc. Due to the lack of transportation service, students have to walk 1-2 hours on foot to reach here. Usually, the class starts at 10 o'clock.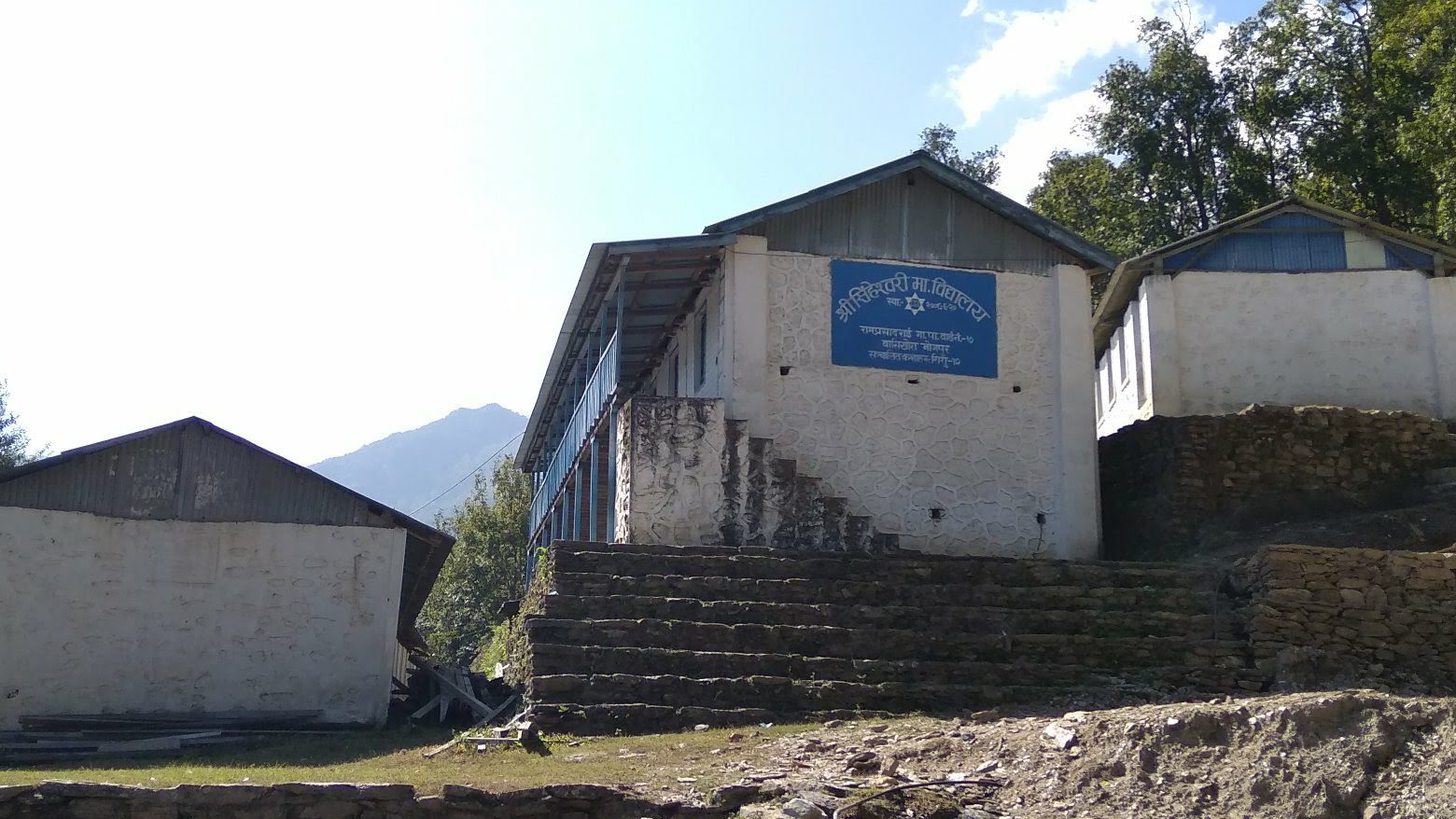 More than 15 qualified and experienced teachers work here. The English, Math, and Science teachers for the secondary levels are mostly from the Terai region. They work for the whole academic year by renting in the same village and return home only on long vacations i.e. summer, winter, and Dashain vacation.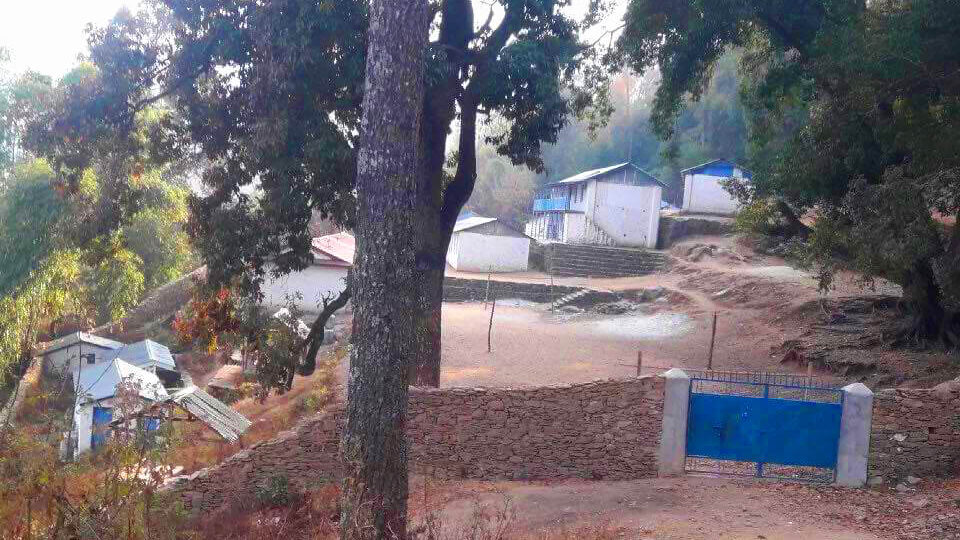 In this school, girls wear white or light blue shirts and dark blue skirts. Similarly, the boys wear white or light blue shirts and dark blue trousers. It also organizes extra-curriculum activities including speech, quiz, dance, and singing competitions.
Singheshwari Secondary school has also a playground where students used to play local games during break time.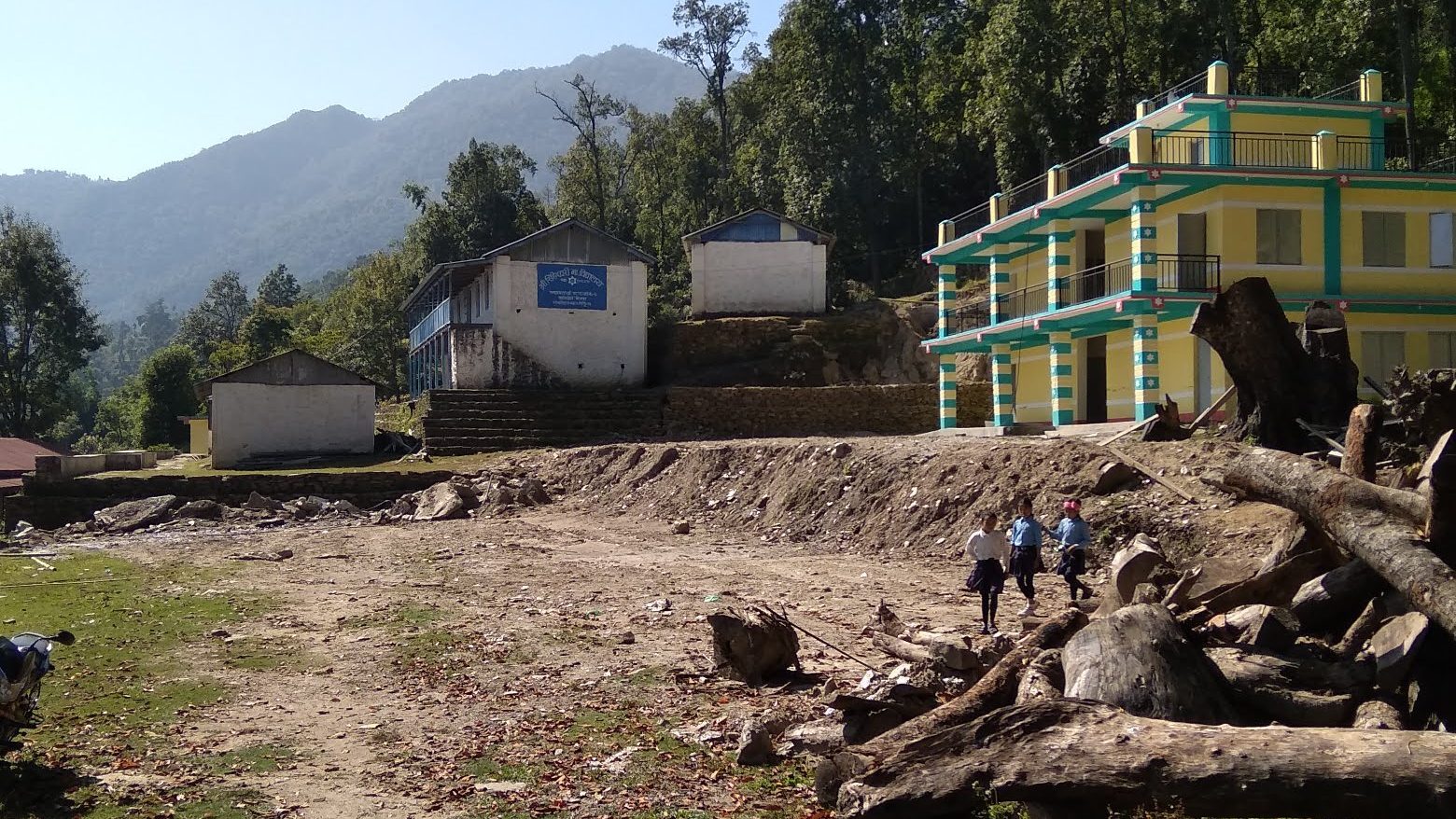 Every year it organizes a farewell program where junior students give full mala to the SEE students and entertain them with their beautiful dance performance.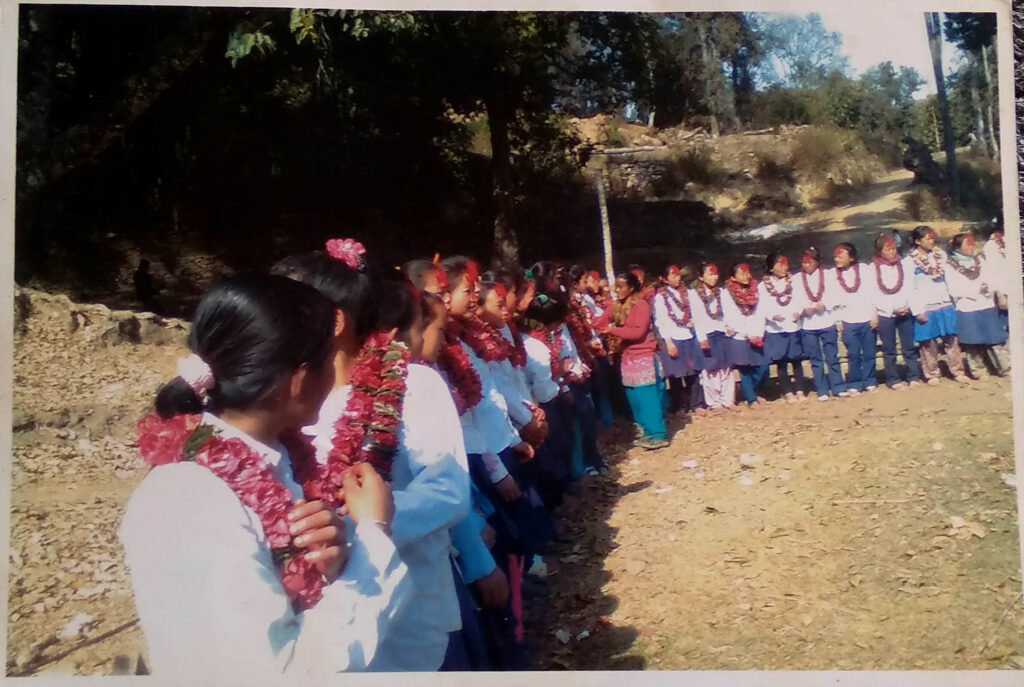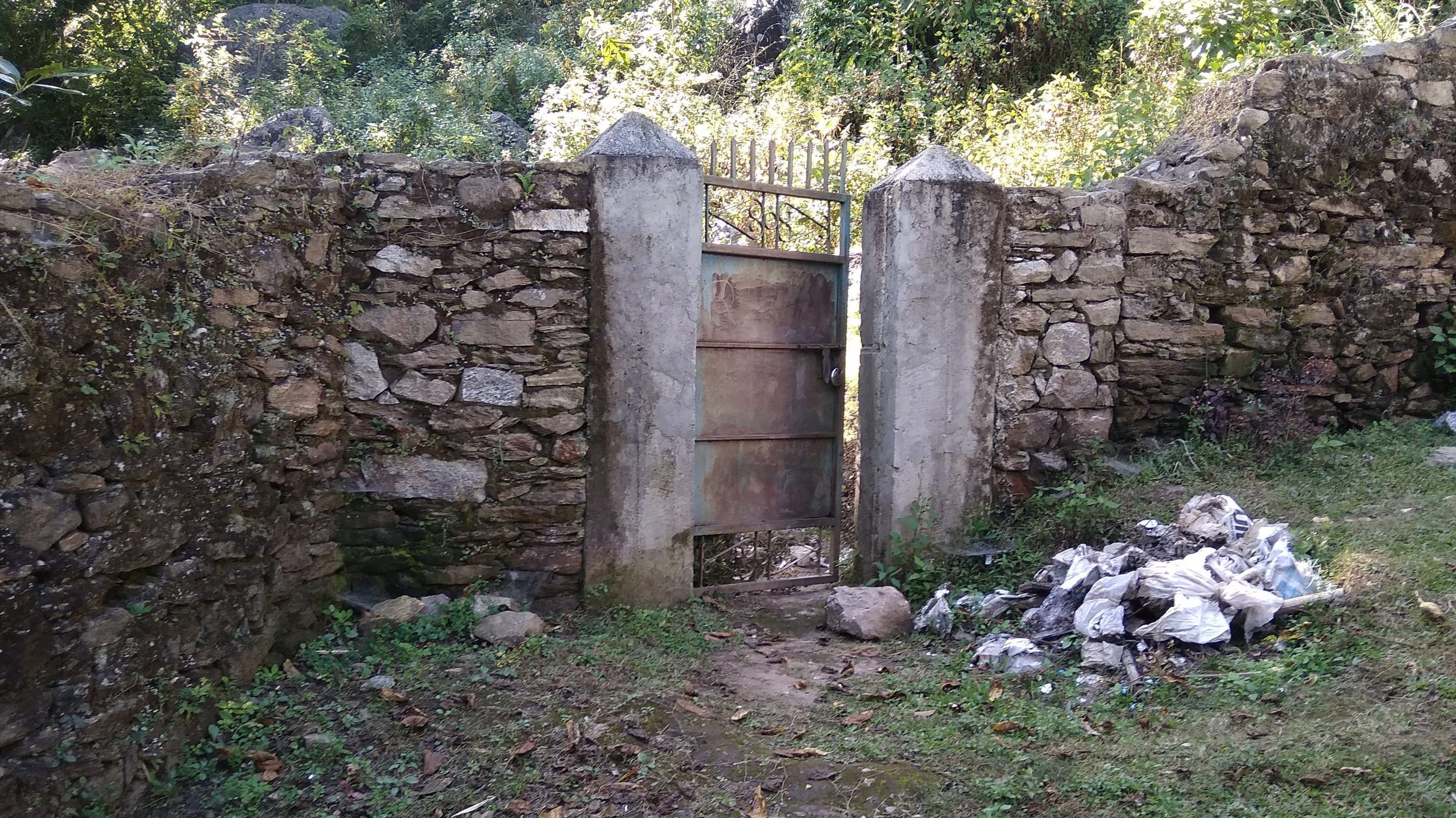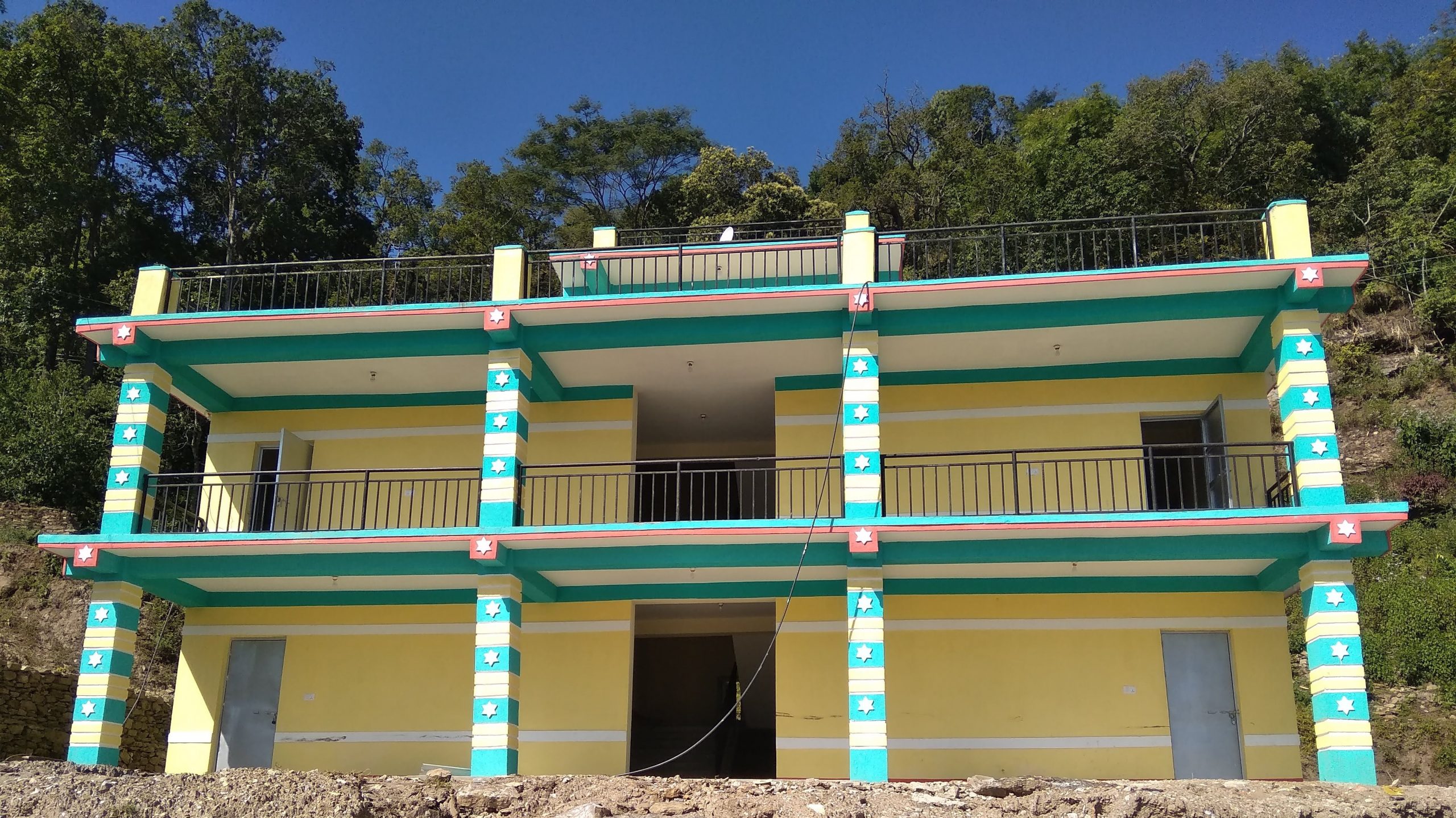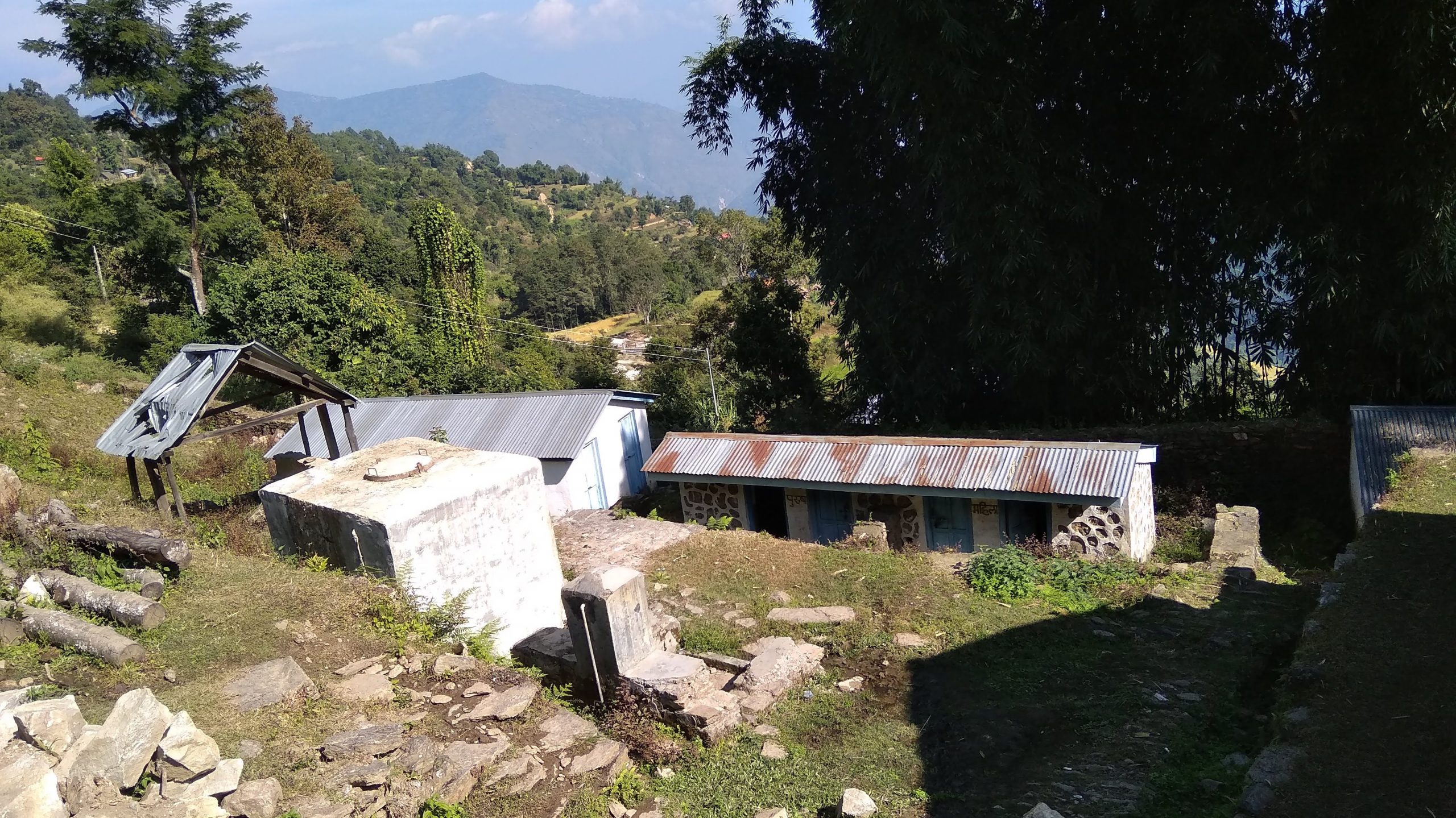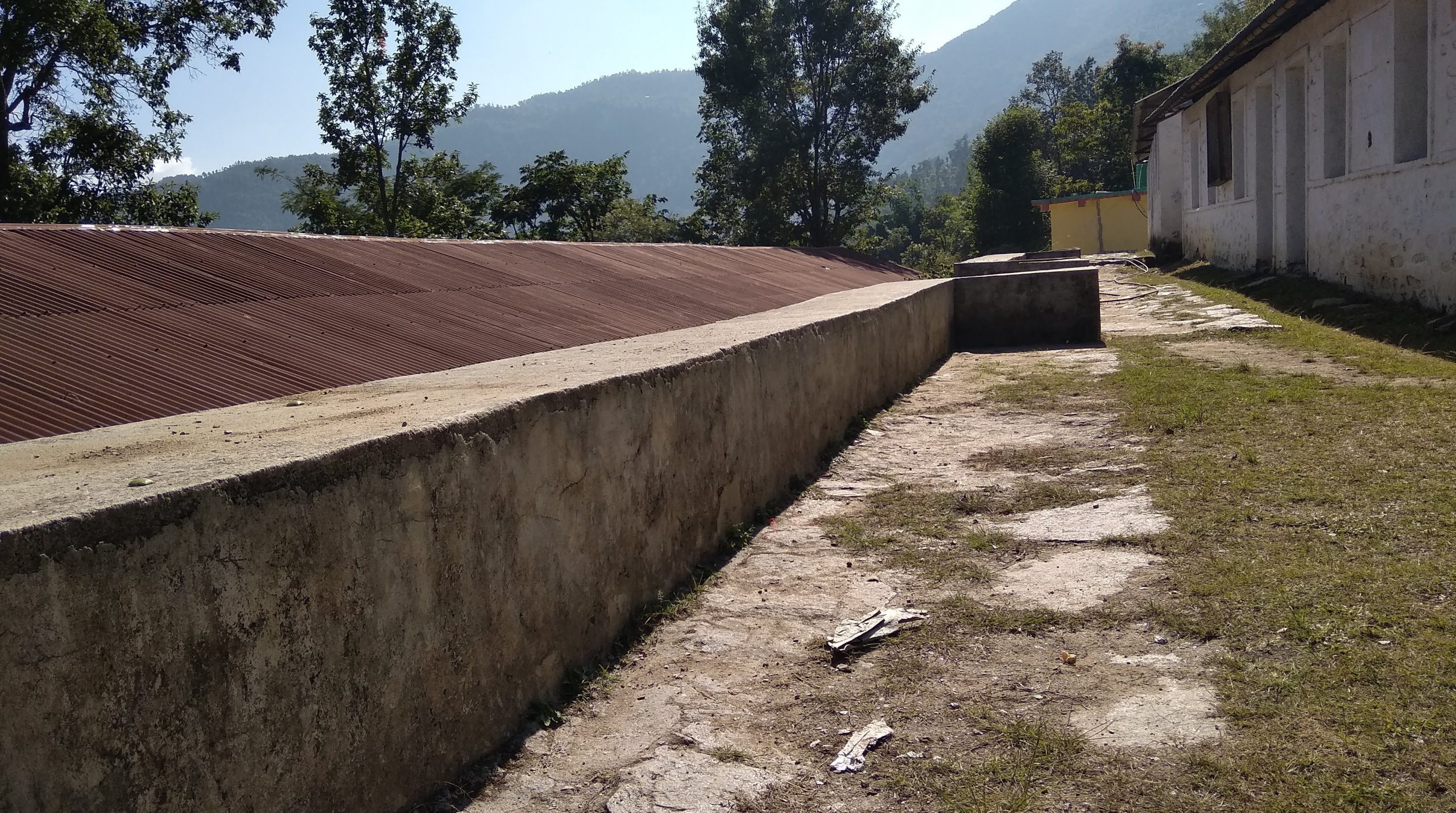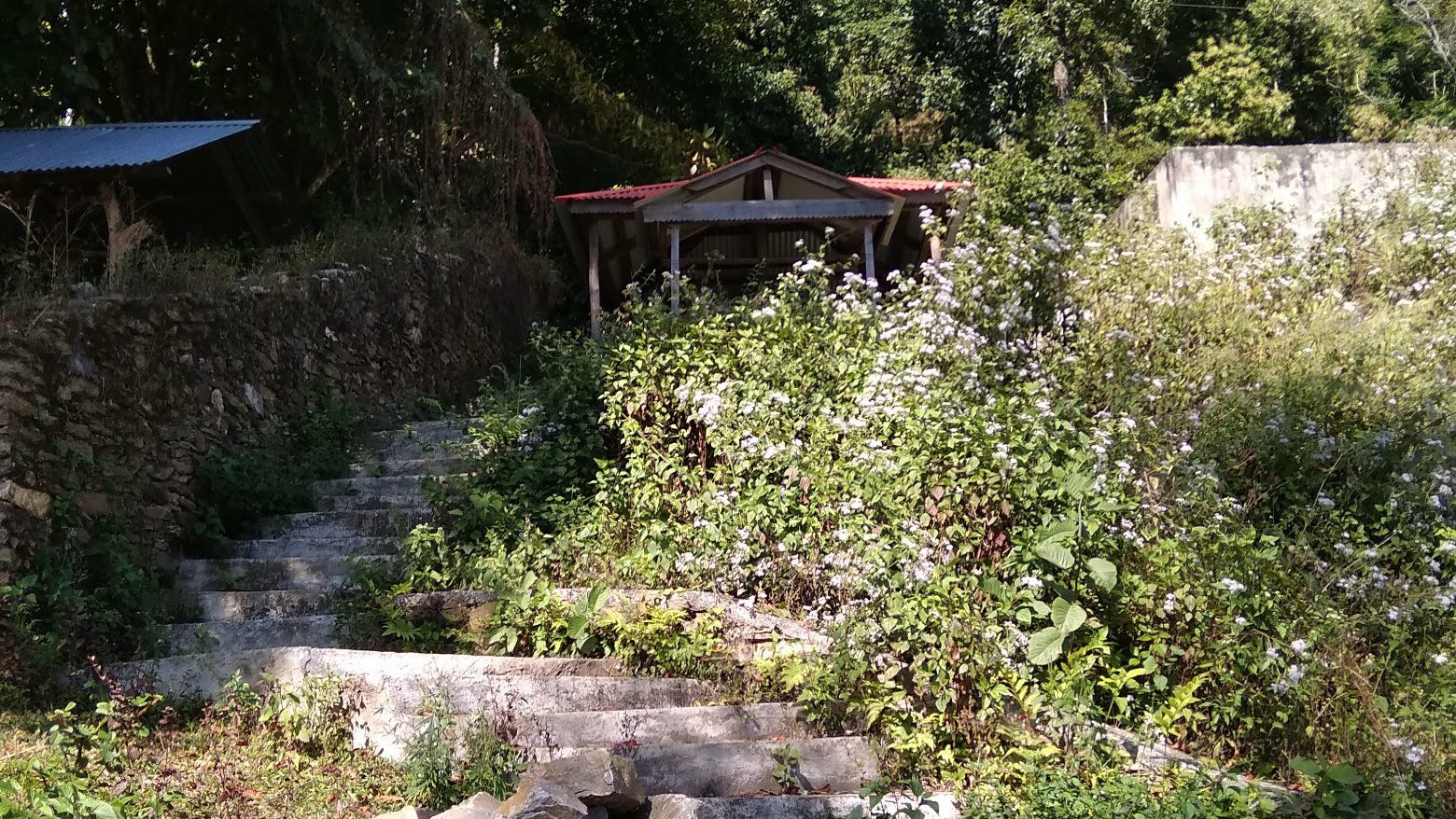 We hope this article helped you to find the information about the government school of Nepal.
If you liked this article, then please stay connected to us on Facebook, Instagram, YouTube, and Twitter.